This week  I am traveling to Vietnam for a pastoral visit on behalf of the United States Conference of Catholic Bishops to continue the efforts among episcopal conferences to strengthen relationships worldwide.  Below are some photos that show highlights of my visit to date.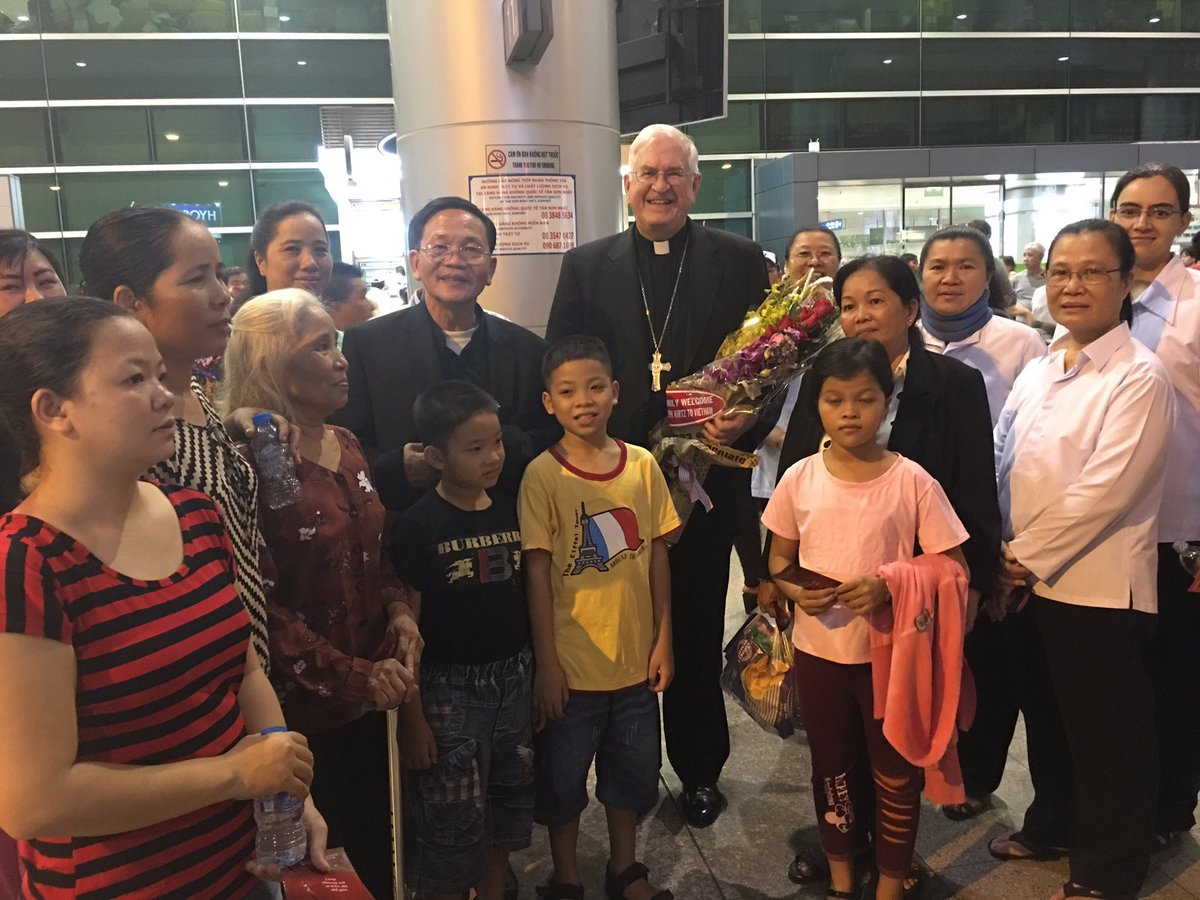 Just landed in Vietnam for Pastoral visit during Tet – here greeted by Fr Anthony's family & Sr Servants of Jesus Christ High Priest.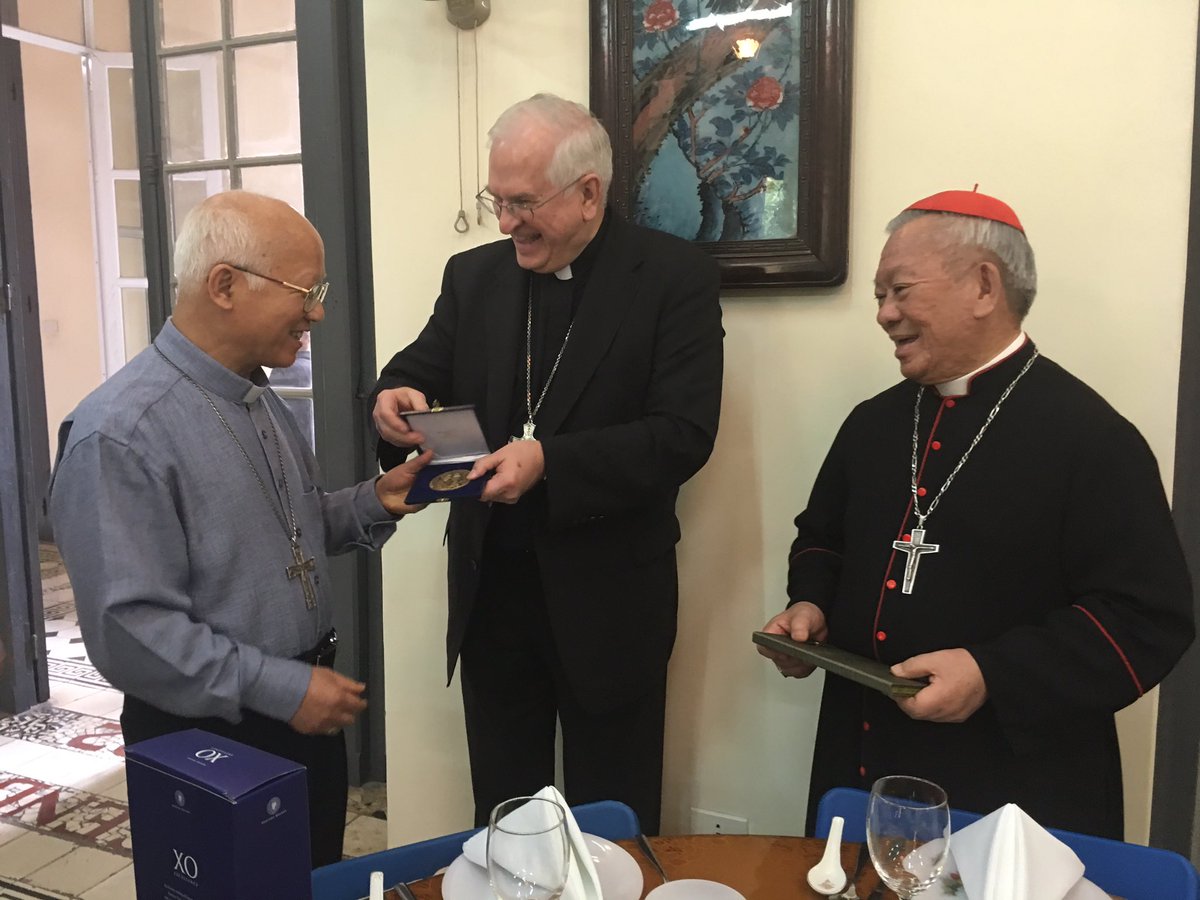 Gift giving to Cardinal Peter Nhon & Bishop Laurent Minh + the Tet tradition of a scripture verse for life in the New Year! Great joy!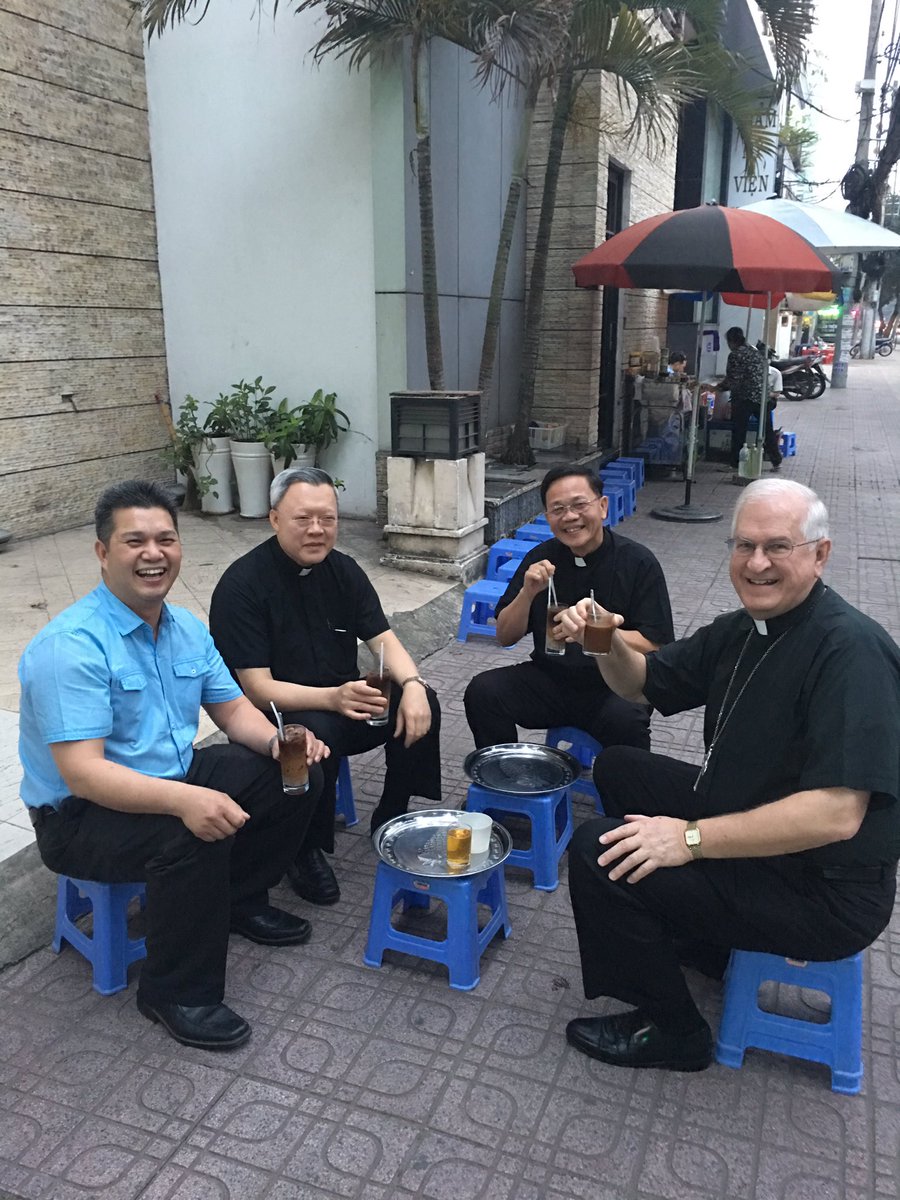 Outside Archbishop residence for early AM coffee in Ho Chi Minh City.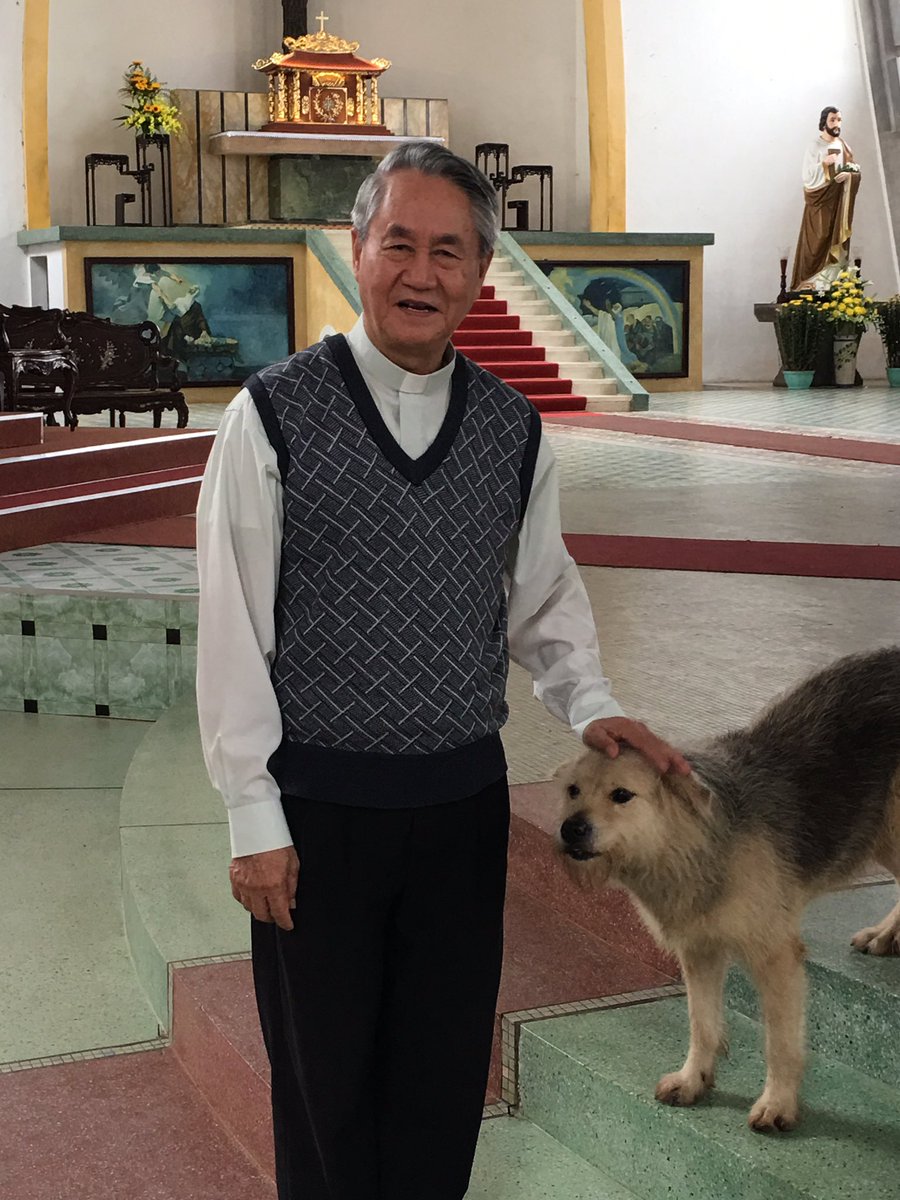 Visit to Cathedral of Hue in central Vietnam – also with pastor and his friendly dog.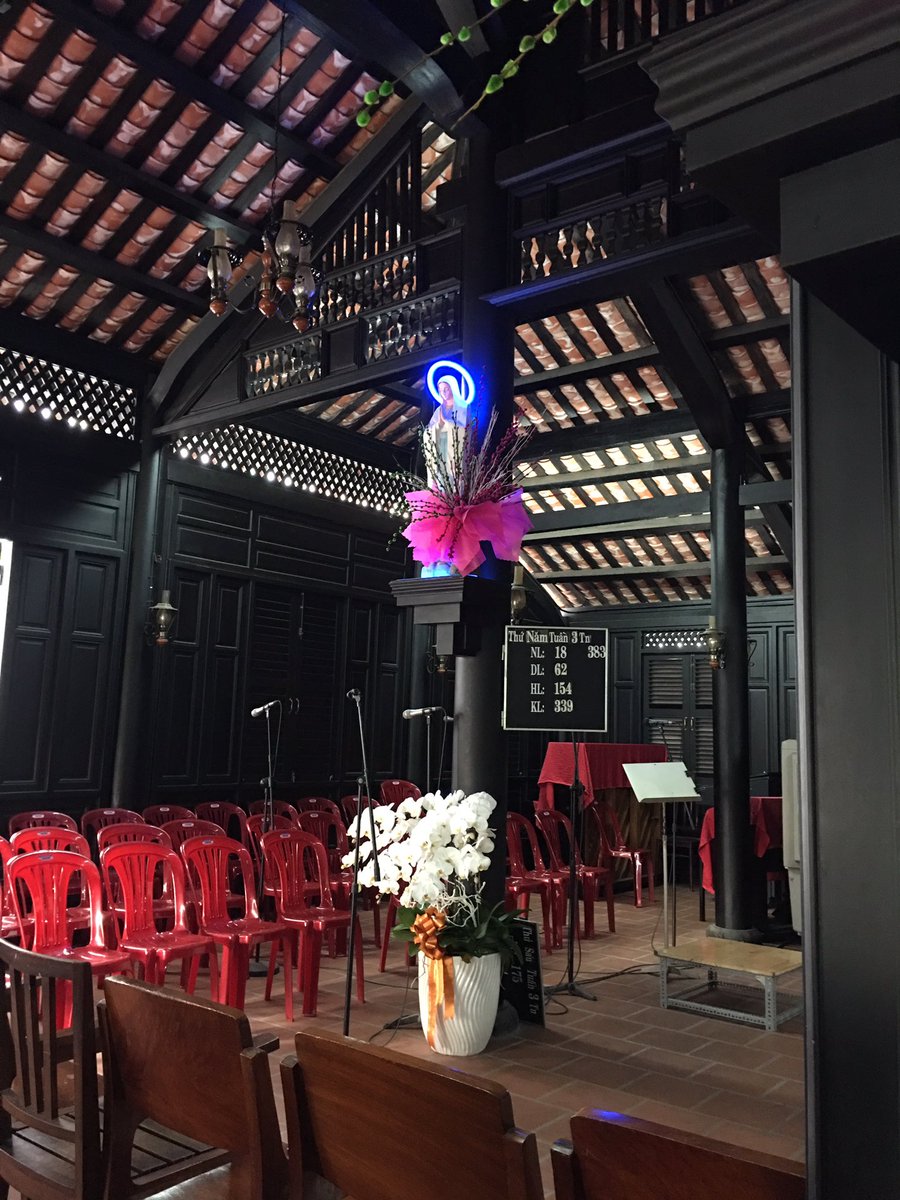 Exquisite Chapel – constructed in 1799 & a chapel since 1911 – on grounds of Archbishop's Residence & Curial offices.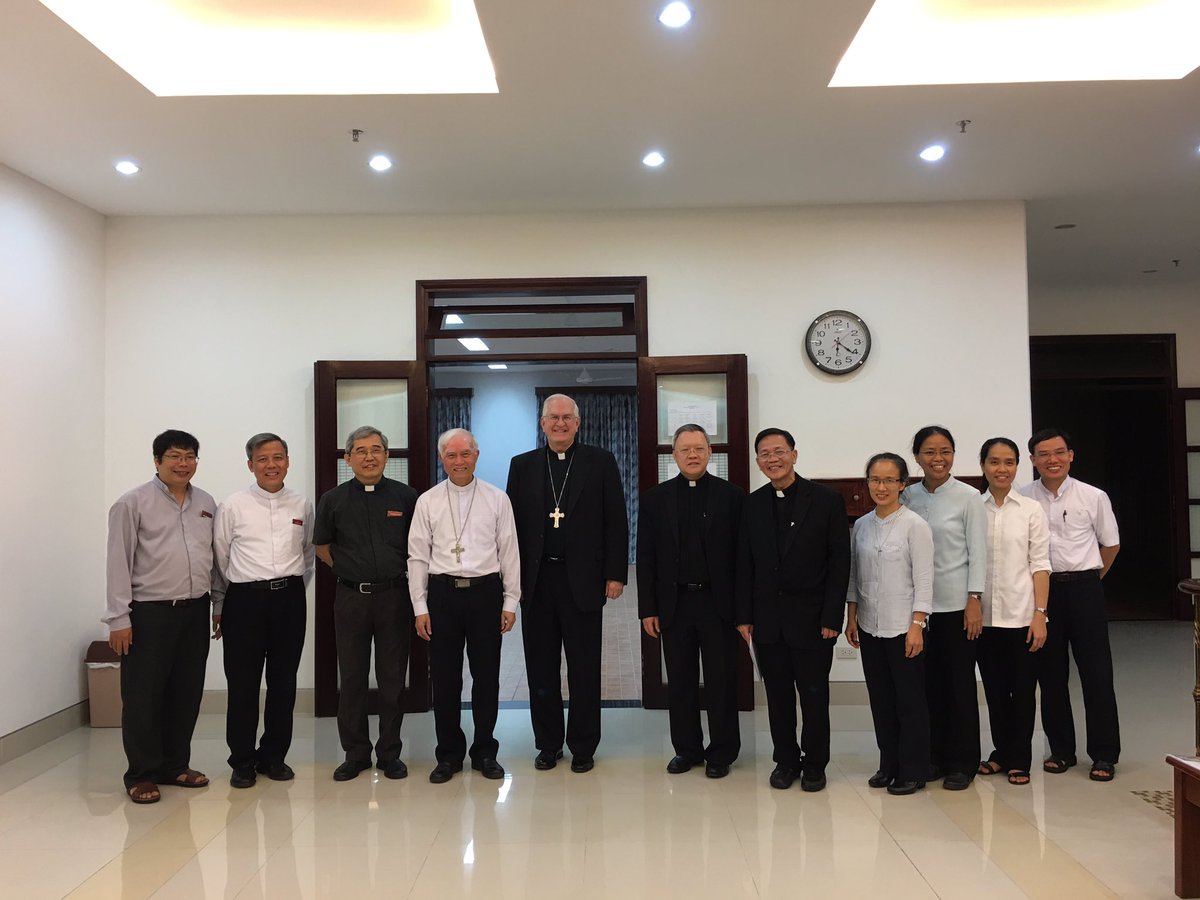 Visit to Catholic Institute of Vietnam with Bishop Joseph Dao Dinh – my friend from 2015 Synod on Family.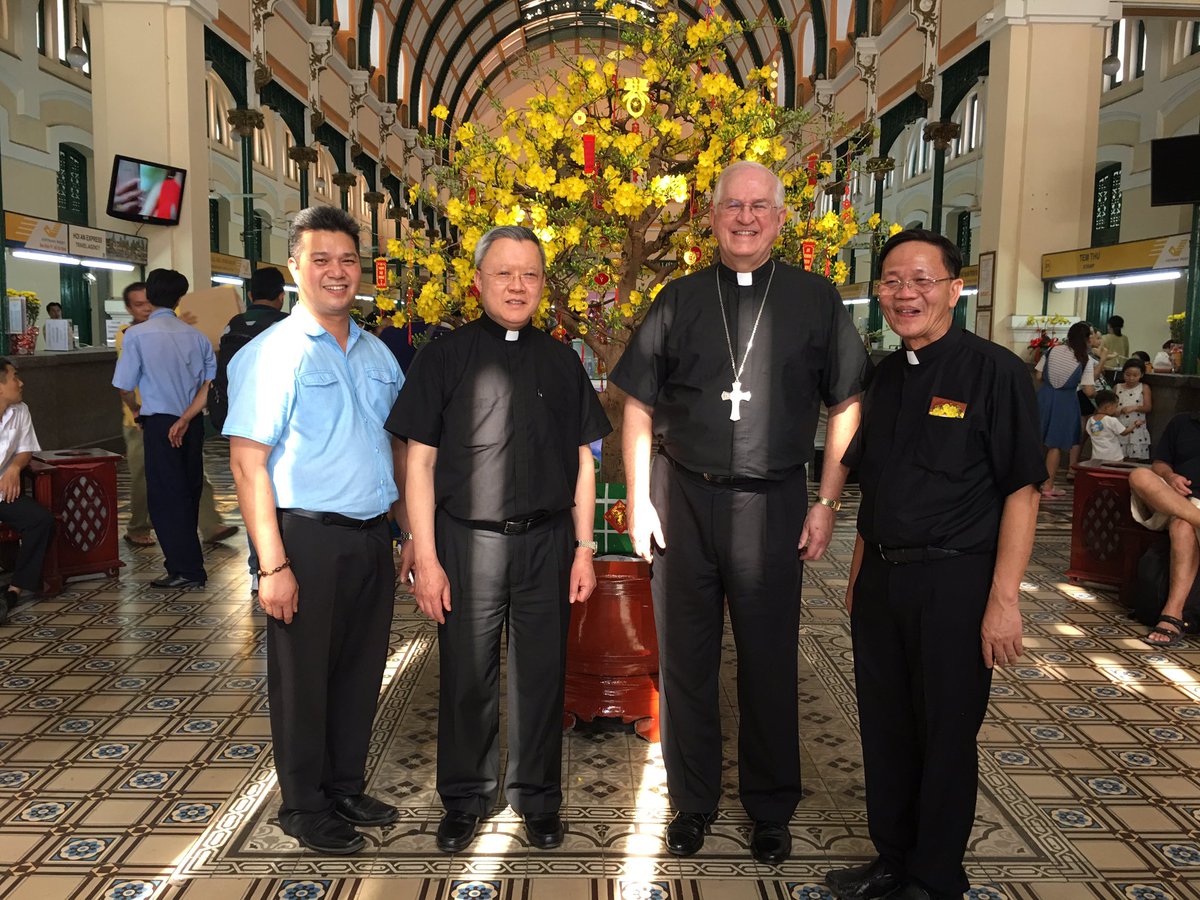 At Cathedral of Saigon in Ho Chi Minh City.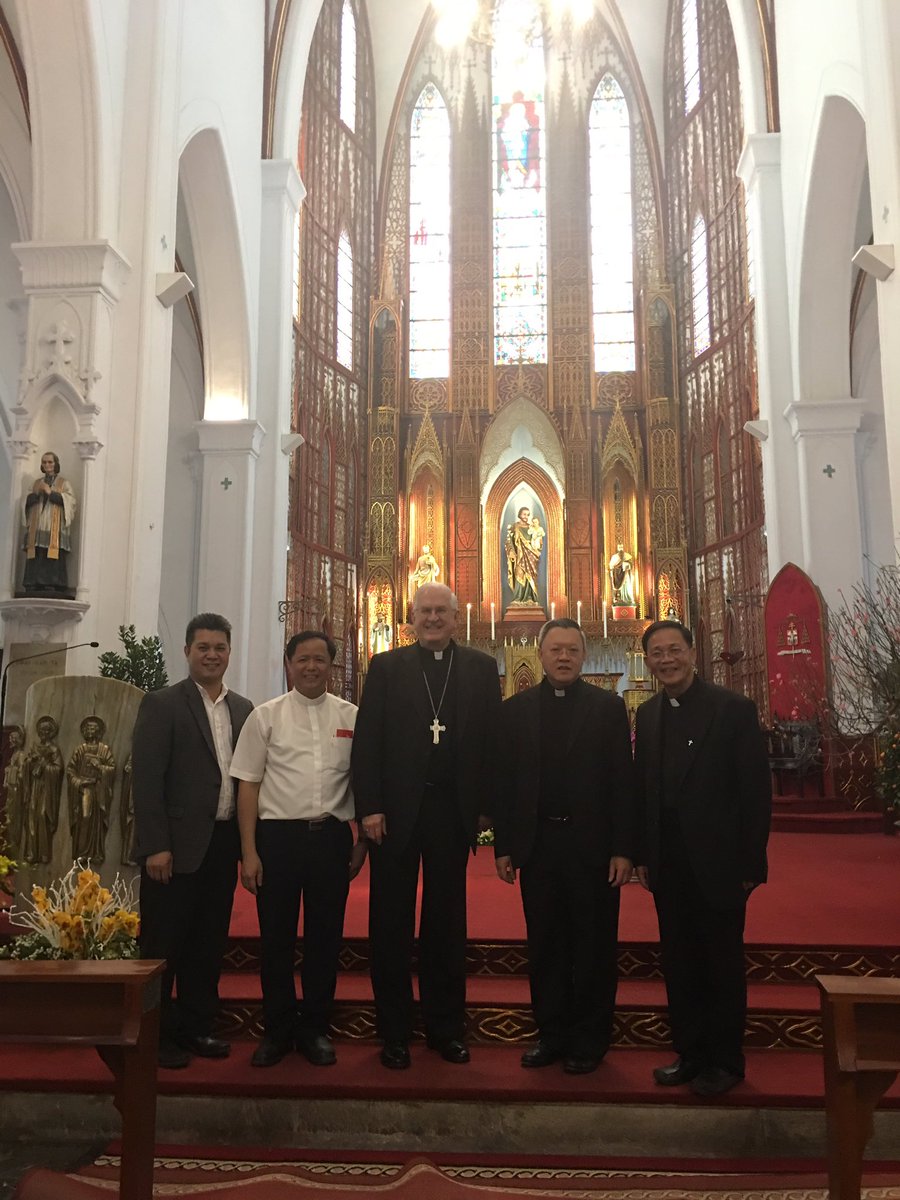 Beautiful St.Joseph Cathedral in Hanoi – getting ready for New Year eve Mass at 10 PM.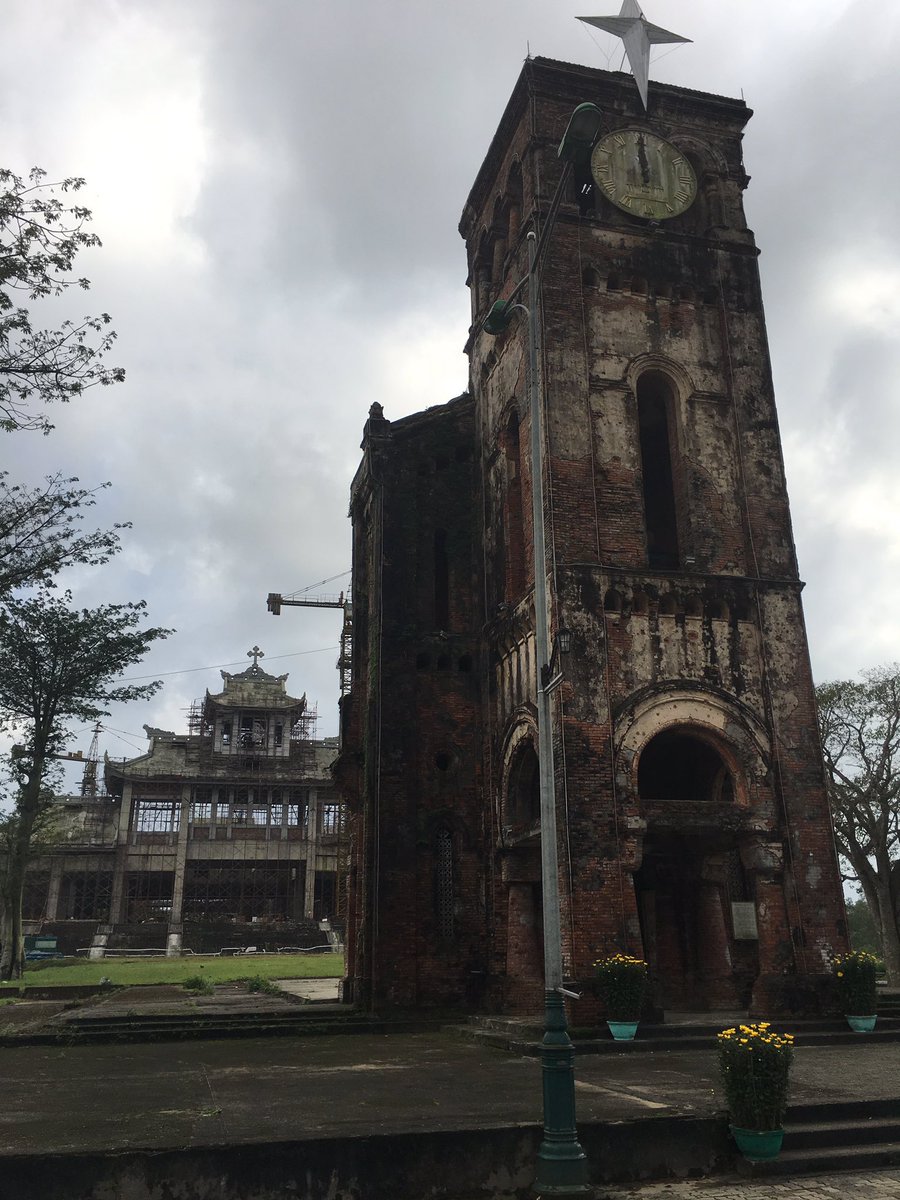 Here is Shrine of Our Lady of La Vang in progress to completion – in Archdiocese of Hue in central Vietnam.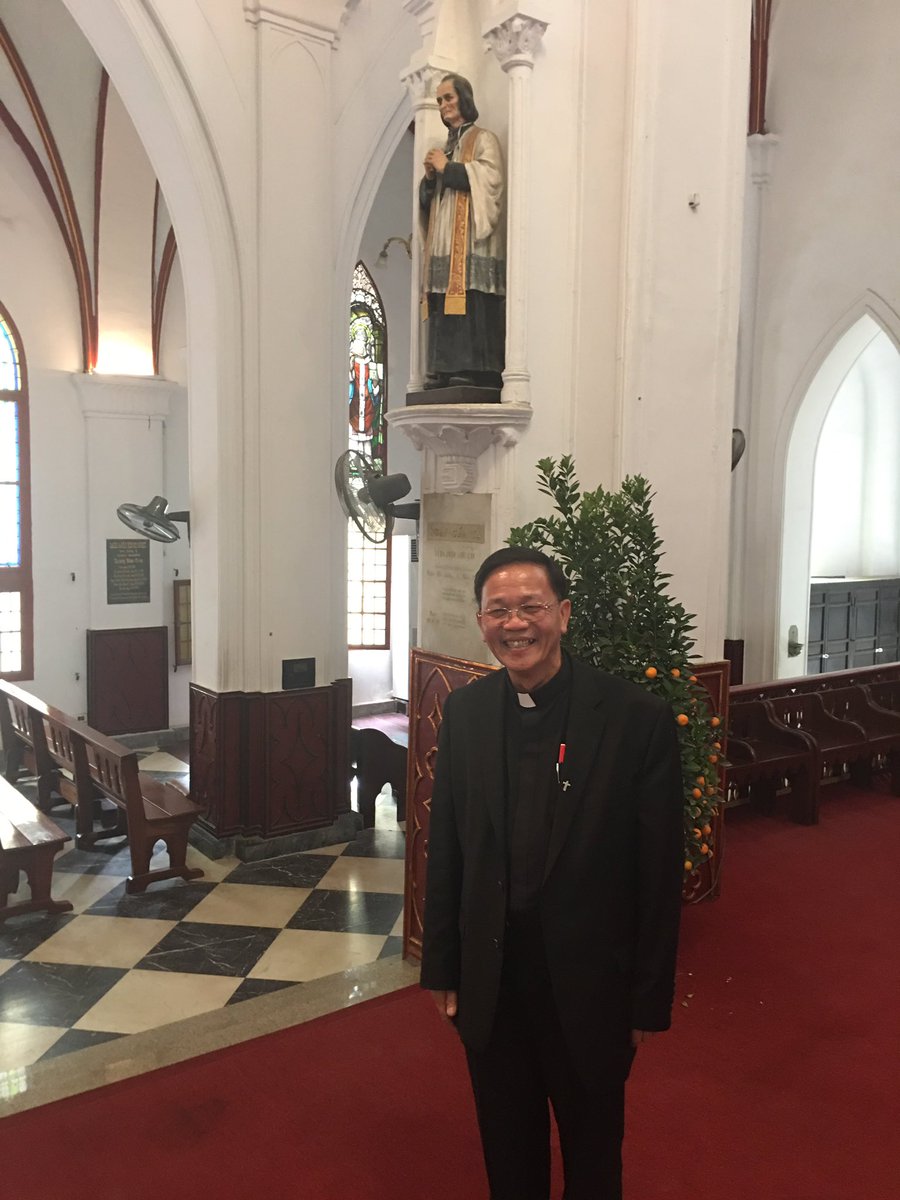 Fr. Anthony Chinh at St. Joseph Cathedral in Hanoi near statue of St. Jean Vianney, namesake for Parish of St. John Vianney in Louisville.