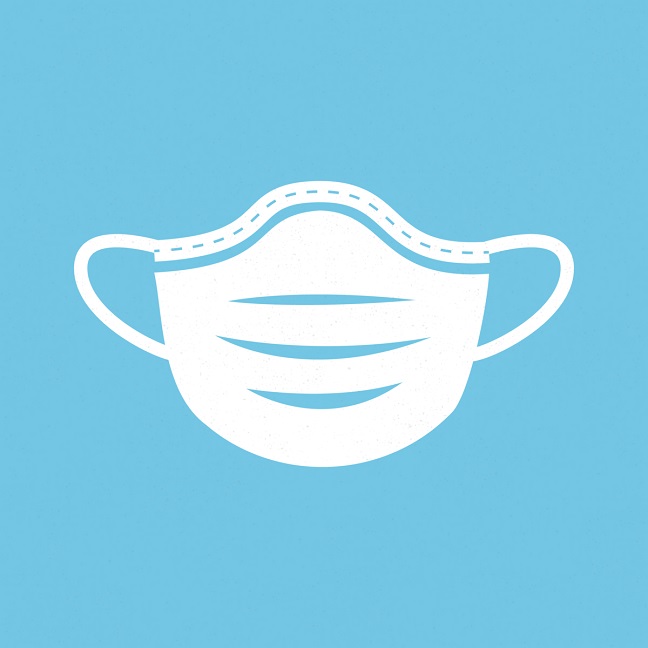 Important information for the faithful in light of the COVID-19 virus including Archbishop Kurtz's messages, virtual Mass times, school updates, prayers, and other resources. Learn More >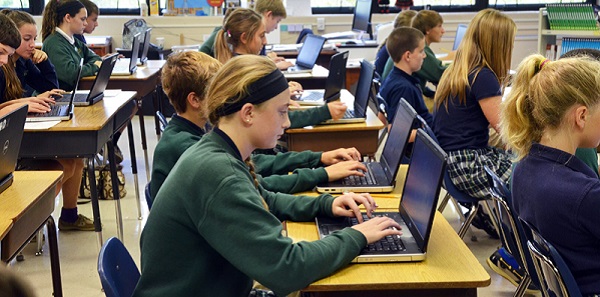 This is More Than an Education
Catholic Schools in the Archdiocese of Louisville provide 20,000 students with a unique environment that allows students to grow in their faith while performing at high academic levels in a community of dedicated educators, parents, and advocates.
Find a School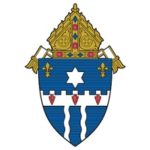 Archbishop's Leadership Briefing
Archbishop's Leadership Briefings keep Catholics informed of developments in the Church, especially in light of the Church's response to sexual abuse, and other issues of importance in the Archdiocese of Louisville.
Learn More
The Archdiocesan Response to Sexual Abuse
No child or adult should ever experience abuse by anyone, especially a church minister. We all have the right to be treated with dignity and to expect our church to reflect the goodness of God in all of its dealings.
Learn More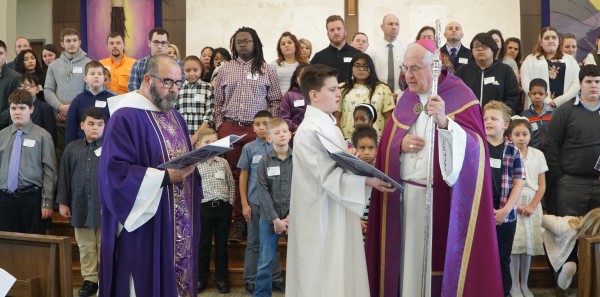 Check out this wonderful 10-minute video taken from several hours of interviews with our own Deacon Joe Calvert about his journey of faith as he moved from atheism to Catholicism. The show will air on the EWTN's Journey [...]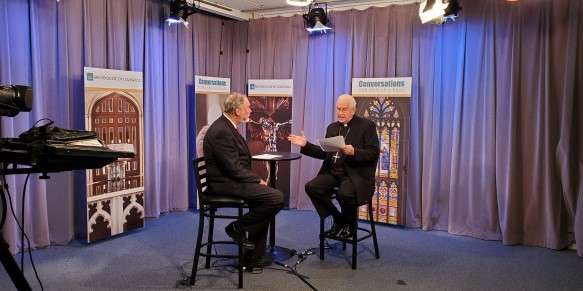 Conversations with Archbishop Kurtz is a 30-minute television show featuring an ongoing conversation with Archbishop Kurtz and his guests about the Archdiocese of Louisville, his involvement with the larger Church (both nationally and globally), and issues of faith in general.
When the Catholic Education Foundation was founded, it awarded scholarships to 220 students totaling $110,000. Now, in its 25th year, it provided assistance to...
The post Foundation celebrates 25 years appeared first on The Record.
Seminarians Loi Dinh Pham and Quan Minh Nguyen, who will be ordained to the transitional diaconate at the end of November, said they are...
The post Two men will be ordained deacons appeared first on The Record.
VATICAN CITY (CNS) — One by one 11 senior churchmen, including two U.S. citizens — Cardinals Wilton D. Gregory of Washington and Silvano M. Tomasi, a former Vatican diplomat — knelt before Pope Francis to [...]
VATICAN CITY (CNS) — One by one 11 senior churchmen, including two U.S. citizens — Cardinals Wilton D. Gregory of Washington and Silvano M. Tomasi, a former Vatican diplomat — knelt before Pope Francis to [...]
Nov 28, 2020 10:00am @ Cathedral of the Assumption
Dec 01, 2020 12:00am - Dec 09, 2020 12:00am @
Dec 16, 2020 6:00pm - 7:30pm @ Zoom