Archbishop Kurtz keeps Catholics informed about the Church's response to sexual abuse and other issues of importance in the Archdiocese of Louisville.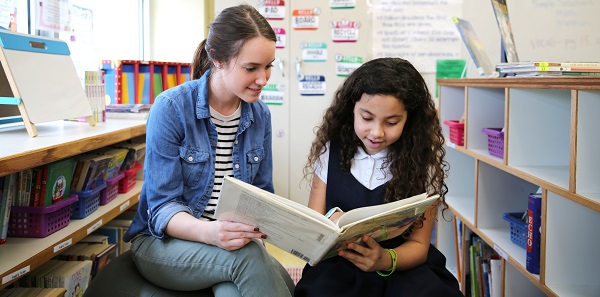 This is More Than an Education
Catholic Schools in the Archdiocese of Louisville provide 20,000 students with a unique environment that allows students to grow in their faith while performing at high academic levels in a community of dedicated educators, parents, and advocates.
Find a School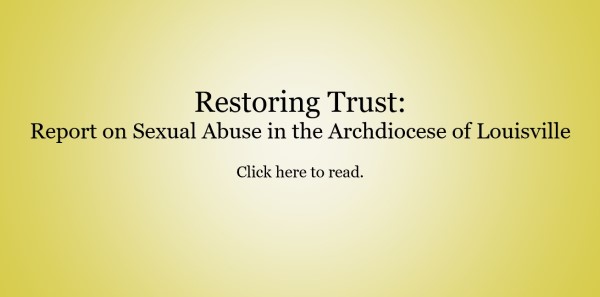 Restoring Trust: Report on Sexual Abuse
This report includes a list of credibly accused diocesan priests.  In addition to the report, we also are releasing a list of credibly accused religious order priests. This release is the beginning of a process of transparency.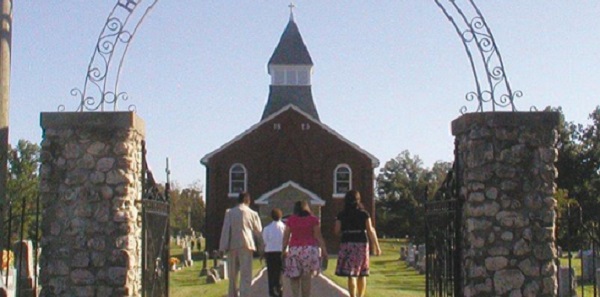 A Door That is Always Open to Everyone
All are welcome to explore the 110 vibrant and diverse parish communities in 24 counties throughout Central Kentucky. Find contact information, parish histories, Mass schedules and other information.
View Parishes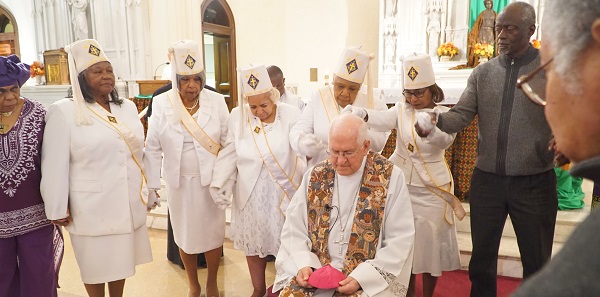 I continue to thank God for the many prayers and words of support that have come to me from you, the faithful of the Archdiocese of Louisville. This past Monday I had radical surgery and [...]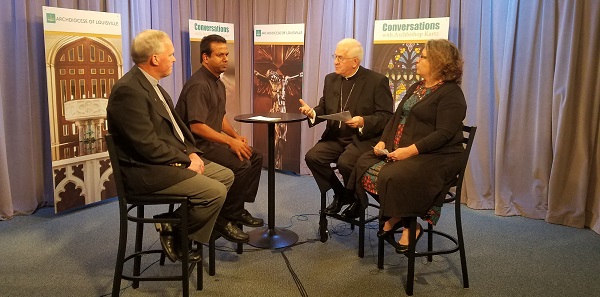 Conversations with Archbishop Kurtz is a 30-minute television show featuring an ongoing conversation with Archbishop Kurtz and his guests about the Archdiocese of Louisville, his involvement with the larger Church (both nationally and globally), and issues of faith in general.
Teachers and administrators who attended the annual teacher recognition luncheon Nov. 6 heard that Christ is alive in the ministry of Catholic education. Leisa...
The post Educators lauded for years of service appeared first on The Record.
IMAGE: CNS photo/Michael Hoyt, Catholic StandardBy Mark ZimmermannLEONARDTOWN, Md. (CNS) -- In the dark of night June 17, 1887, a mob lynched Benjamin Hance, hanging the 22-year-old African American man from the branch of a [...]
IMAGE: CNS photo/Ammar Awad, ReutersBy Junno Arocho EstevesVATICAN CITY (CNS) -- The Vatican reiterated its call for a two-state solution in the Holy Land after U.S. Secretary of State Mike Pompeo announced the United States [...]
Nov 20, 2019 7:00pm - 9:00pm @ St. Michael Church, Louisville
Nov 21, 2019 3:30pm - 6:00pm @ Ascension, School Library
Nov 21, 2019 6:00pm - 7:30pm @ Trinity High School