No child or adult should ever experience abuse by anyone, especially a church minister. We all have the right to be treated with dignity and to expect our church to reflect the goodness of God in all of its dealings.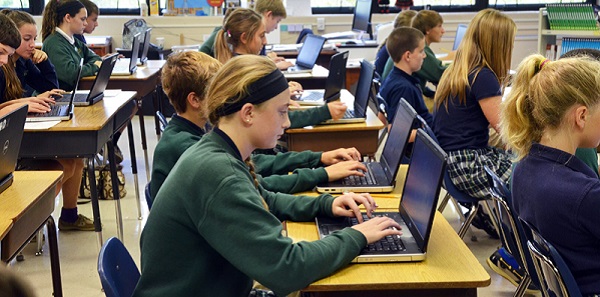 This is More Than an Education
Catholic Schools in the Archdiocese of Louisville provide 20,000 students with a unique environment that allows students to grow in their faith while performing at high academic levels in a community of dedicated educators, parents, and advocates.
Find a School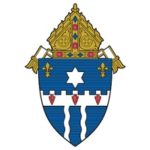 Archbishop's Leadership Briefing
Archbishop's Leadership Briefings keep Catholics informed of developments in the Church, especially in light of the Church's response to sexual abuse, and other issues of importance in the Archdiocese of Louisville.
Learn More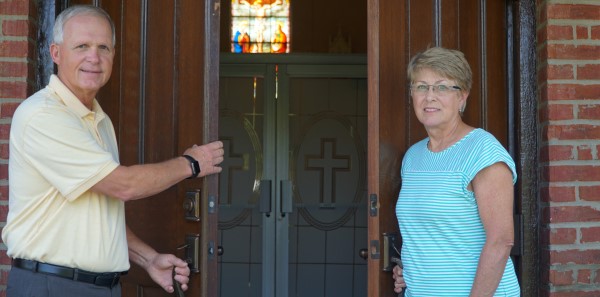 A Door That is Always Open to Everyone
All are welcome to explore the 110 vibrant and diverse parish communities in 24 counties throughout Central Kentucky. Find contact information, parish histories, Mass schedules and other information.
View Parishes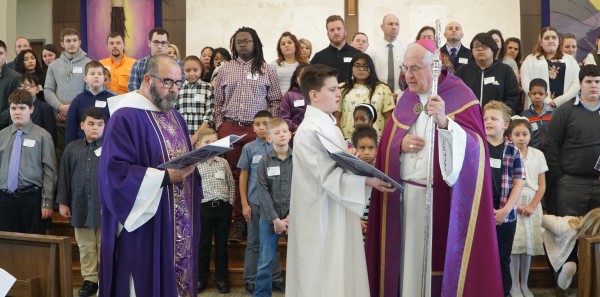 Below is a column that I am releasing today here and that will be in The Record next week on June 11, 2020. On Friday, June 19, we celebrate the Solemnity of the Sacred Heart of Jesus, [...]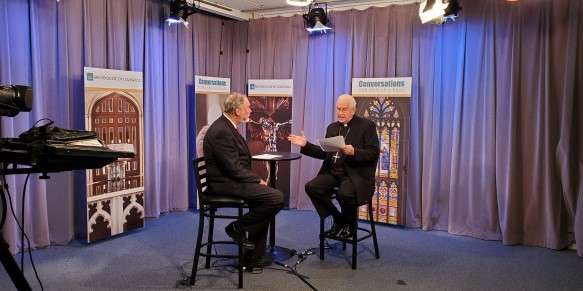 Conversations with Archbishop Kurtz is a 30-minute television show featuring an ongoing conversation with Archbishop Kurtz and his guests about the Archdiocese of Louisville, his involvement with the larger Church (both nationally and globally), and issues of faith in general.
IMAGE: CNS photo/Mohamed Azakir, ReutersBy Dale GavlakAMMAN, Jordan (CNS) -- Hospitals in the Lebanese capital are overwhelmed with those suffering injuries from a massive explosion in Beirut's port, causing widespread damage the city and rocking [...]
IMAGE: CNS photo/Tristan John "Teejay" Cabrera, courtesy Unbound.orgBy Bronwen DachsIn communities around the world, the social isolation that keeps elders safe from the coronavirus but precludes going to church is proving extremely difficult for many. [...]
Sep 15, 2020 12:15pm @ Cathedral of the Assumption
Sep 16, 2020 9:30am - 3:00pm @ Pastoral Center
Sep 24, 2020 12:00am - Sep 25, 2020 12:00am @ TBD