Find information and resources about the Archdiocese of Louisville's commitment to reporting child abuse and to ensuring a safe environment for our children and youth.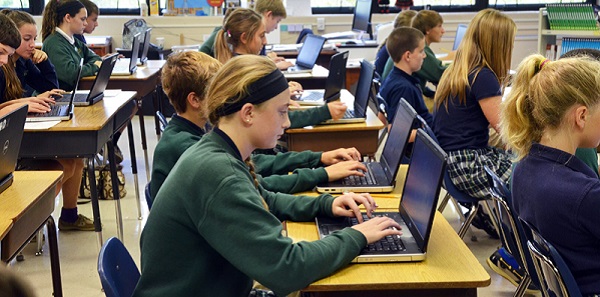 This is More Than an Education
Catholic Schools in the Archdiocese of Louisville provide 20,000 students with a unique environment that allows students to grow in their faith while performing at high academic levels in a community of dedicated educators, parents, and advocates.
Find a School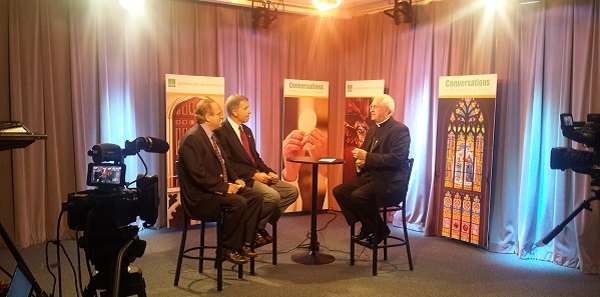 Conversations with Archbishop Kurtz
Conversations is a monthly, 30-minute television show in which Archbishop Kurtz participates in an ongoing conversation about the Archdiocese of Louisville, his involvement with the larger Church (both nationally and globally), and issues of faith in general.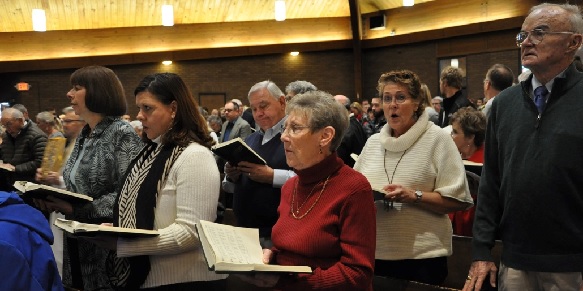 The Soul of the Parish: Being Led by the Holy Spirit Alive in our Midst
In his new pastoral letter, Archbishop Kurtz rejoices in sharing his reflections on the parish discernment process that took place in so many parishes of the Archdiocese over the last year and a half.
Read Here
Here is the letter to the editor that I submitted to the Courier Journal in response to today's story in the print edition about how the Archdiocese has responded to sexual abuse: November 9, 2018 [...]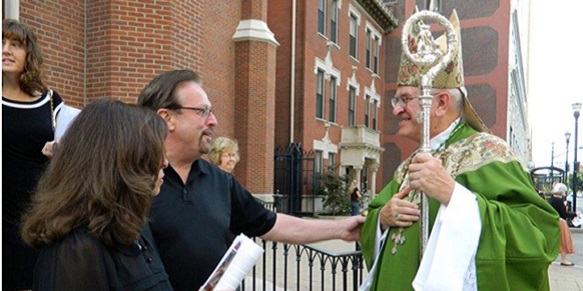 By Jessica Able, Record Staff Writer Leisa Schulz, superintendent of Catholic schools, told educators Nov. 7 that their faithful witness to the Catholic faith influences...
The post Teachers recognized for years of service appeared first on The Record.
IMAGE: CNS photo/Terray Sylvester, ReutersBy SACRAMENTO, Calif. (CNS) -- By midday Nov. 16 firefighters had gained more ground in trying to contain the Camp Fire in Northern California, which is north of Sacramento and one [...]
IMAGE: CNS photo/Arlington Catholic Herald filesBy Ann M. AughertonARLINGTON, Va. (CNS) -- Picture the first Thanksgiving: a community coming together, one person bringing the fowl, another the bread, others sharing the fruits of their harvest, [...]
Nov 21, 2018 11:00am - 1:00pm @ Catholic Charities St. Anthony Campus
Nov 28, 2018 10:00am @ Maloney Center
Nov 30, 2018 6:30pm @ Calvary Cemetery