Archbishop Joseph Kurtz share his 2020 Easter Message with the faithful of the Archdiocese of Louisville.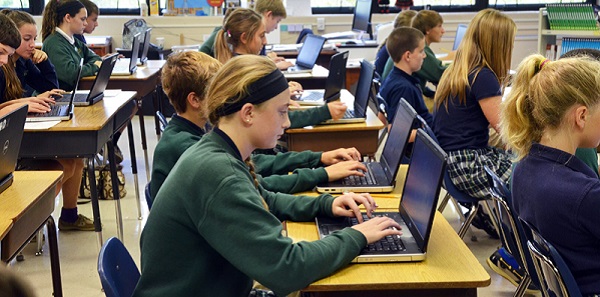 This is More Than an Education
Catholic Schools in the Archdiocese of Louisville provide 20,000 students with a unique environment that allows students to grow in their faith while performing at high academic levels in a community of dedicated educators, parents, and advocates.
Find a School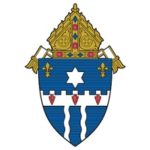 Archbishop's Leadership Briefing
Archbishop's Leadership Briefings keep Catholics informed of developments in the Church, especially in light of the Church's response to sexual abuse, and other issues of importance in the Archdiocese of Louisville.
Learn More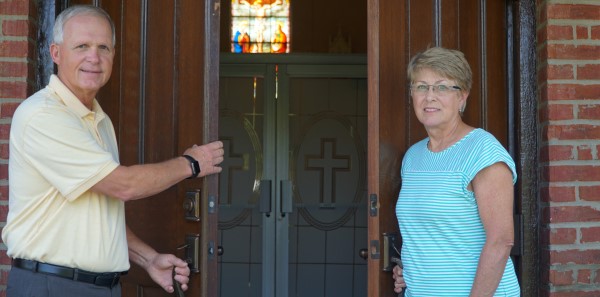 A Door That is Always Open to Everyone
All are welcome to explore the 110 vibrant and diverse parish communities in 24 counties throughout Central Kentucky. Find contact information, parish histories, Mass schedules and other information.
View Parishes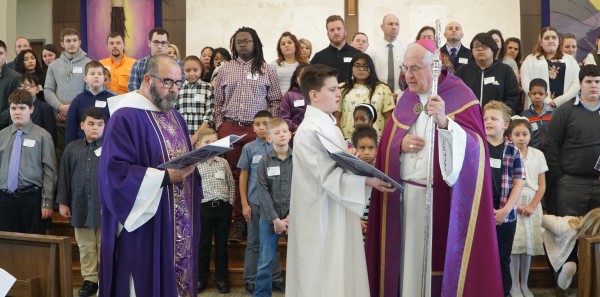 Back in 1989 right after our mother died, my brother George, who was five years older and born with Down syndrome, came to join me in rectory life at Saint Mary Church in Catasauqua, PA. [...]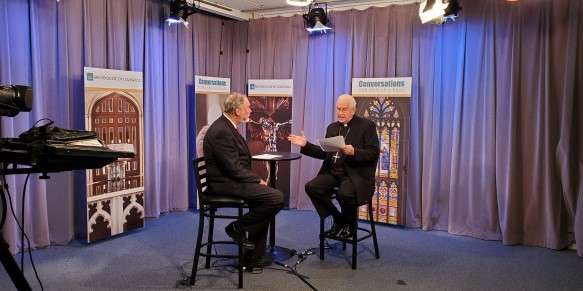 Conversations with Archbishop Kurtz is a 30-minute television show featuring an ongoing conversation with Archbishop Kurtz and his guests about the Archdiocese of Louisville, his involvement with the larger Church (both nationally and globally), and issues of faith in general.
IMAGE: CNS file photoBy Kurt JensenWASHINGTON (CNS) -- Father Michael McGivney, the founder of the Knights of Columbus, may be an ideal prospective saint for the current age, said Carl L. Anderson, supreme knight of [...]
IMAGE: CNS photo/Bruno Kelly, ReutersBy Eduardo Campos LimaSAO PAULO (CNS) -- Catholic missionaries in Latin America say they have noticed disturbing signs of an increase in child abuse during the COVID-19 pandemic. The social turmoil [...]
May 28, 2020 9:30am - 3:00pm @ Pastoral Center
Jul 27, 2020 12:00am - Jul 31, 2020 12:00am @ Saint Meinrad Archabbey
Sep 16, 2020 9:30am - 3:00pm @ Pastoral Center