Effective Monday, March 16, 2020, Archbishop Kurtz has suspended the public celebration of the Holy Eucharist, beginning immediately and until further notice.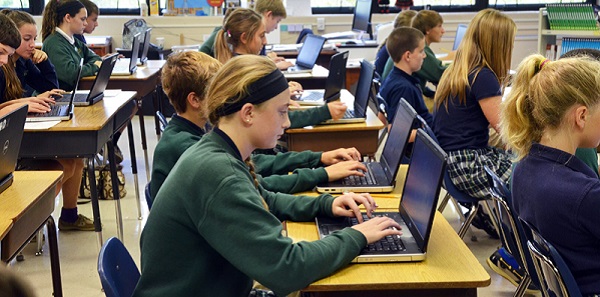 This is More Than an Education
Catholic Schools in the Archdiocese of Louisville provide 20,000 students with a unique environment that allows students to grow in their faith while performing at high academic levels in a community of dedicated educators, parents, and advocates.
Find a School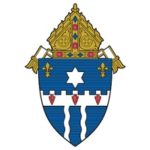 Archbishop's Leadership Briefing
Archbishop's Leadership Briefings keep Catholics informed of developments in the Church, especially in light of the Church's response to sexual abuse, and other issues of importance in the Archdiocese of Louisville.
Learn More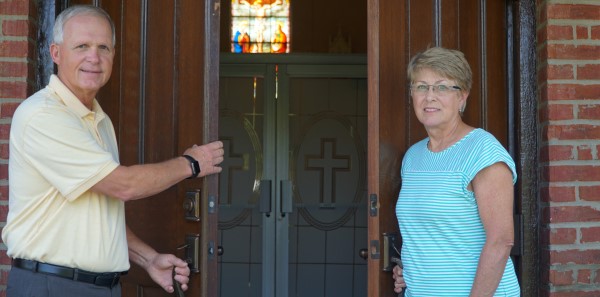 A Door That is Always Open to Everyone
All are welcome to explore the 110 vibrant and diverse parish communities in 24 counties throughout Central Kentucky. Find contact information, parish histories, Mass schedules and other information.
View Parishes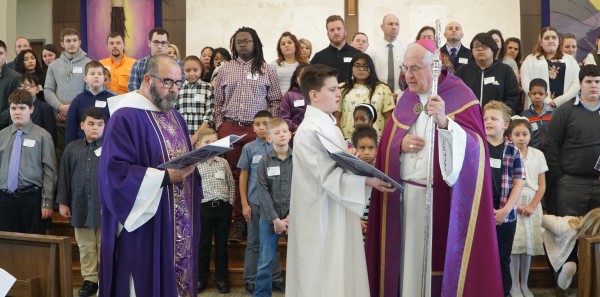 Quisiera compartir información acerca de la Misa Crismal que será transmitida en vivo por WAVE 3 TV mañana, así como las liturgias de Semana Santa y Pascua que serán bilingües o en español. Favor de [...]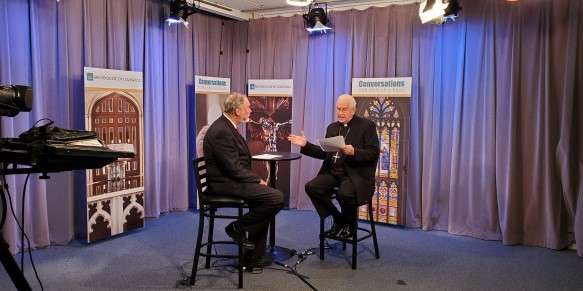 Conversations with Archbishop Kurtz is a 30-minute television show featuring an ongoing conversation with Archbishop Kurtz and his guests about the Archdiocese of Louisville, his involvement with the larger Church (both nationally and globally), and issues of faith in general.
COVID-19 has brought the church and its faithful into new territory. Because of health and safety restrictions, some Catholics may not have access to...
The post Sacraments amid a pandemic appeared first on The Record.
IMAGE: CNS photo/Vicente Gaibor del Pino, ReutersBy Barbara FraserLIMA, Peru (CNS) -- Hospitals and funeral homes in Guayaquil, Ecuador's largest city, are overwhelmed by the rising number of COVID-19 cases and deaths, said Archbishop Luis [...]
IMAGE: CNS photo/Nick Oxford, ReutersBy Dennis SadowskiCLEVELAND (CNS) -- Religious nonprofits, including schools, parishes and some dioceses, are eligible for assistance under regulations developed to implement portions of the massive $2.2 trillion Coronavirus Aid, Relief [...]
Apr 07, 2020 7:00pm - 9:00pm @ Cathedral of the Assumption
Apr 14, 2020 3:30pm - 6:00pm @ St. Stephen Martyr, Activity Center/Weiker Room
Apr 16, 2020 3:30pm - 6:00pm @ Ascension, School Library