Find information and resources about the Archdiocese of Louisville's commitment to reporting child abuse and to ensuring a safe environment for our children and youth.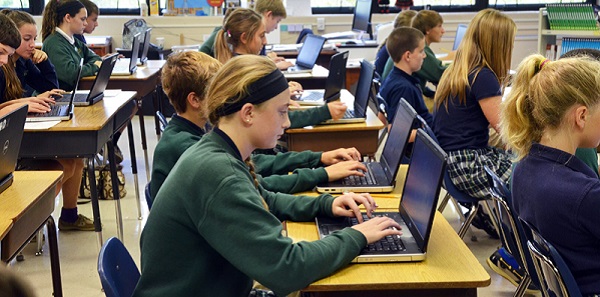 This is More Than an Education
Catholic Schools in the Archdiocese of Louisville provide 20,000 students with a unique environment that allows students to grow in their faith while performing at high academic levels in a community of dedicated educators, parents, and advocates.
Find a School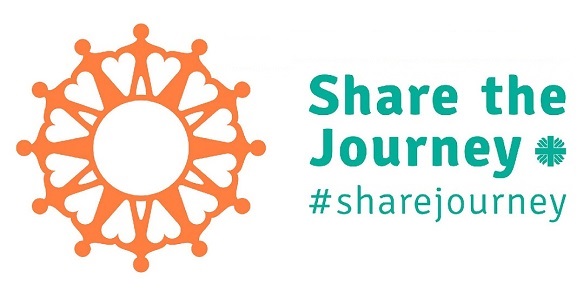 Days of Human Dignity #sharejourney
Pope Francis issued an invitation in September of this year to "Share the Journey" with the millions of migrants around the world. As one way to "Share the Journey," the Archdiocese of Louisville will observe "Days of Human Dignity" beginning January 2018.
Click here for more info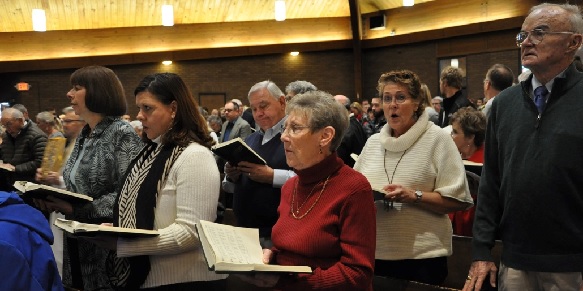 A Door That is Always Open to Everyone
All are welcome to explore the 110 vibrant and diverse parish communities in 24 counties throughout Central Kentucky. Find contact information, parish histories, Mass schedules and other information.
View Parishes
As Religious Freedom Week began last Friday, I have spoken to a variety of news outlets in my capacity as Chair of the United States Conference of Catholic Bishops' Committee for Religious Liberty. Here is [...]
Conversations with Archbishop Kurtz is a monthly, 30-minute television show in which Archbishop Kurtz participates in an ongoing conversation about the Archdiocese of Louisville, his involvement with the larger Church (both nationally and globally), and issues of faith in general.
IMAGE: CNS photo/Vatican MediaBy Junno Arocho EstevesVATICAN CITY (CNS) -- A Vatican court found Msgr. Carlo Alberto Capella, a former staff member at the Vatican nunciature in Washington, guilty of possessing and distributing child pornography. [...]
IMAGE: CNSBy Junno Arocho EstevesVATICAN CITY (CNS) -- A former staff member at the Vatican nunciature in Washington, accused of possessing and distributing child pornography, admitted his guilt to a Vatican court and said he [...]
Jun 25, 2018 6:00pm - 8:00pm @ St. Francis Church, Loretto
Jun 26, 2018 9:00am - 12:00pm @ Flaget Center
Jun 26, 2018 12:00pm - 1:30pm @ Pastoral Center