Find information and resources about the Archdiocese of Louisville's commitment to reporting child abuse and to ensuring a safe environment for our children and youth.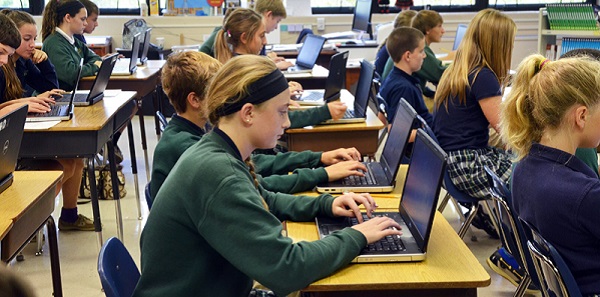 This is More Than an Education
Catholic Schools in the Archdiocese of Louisville provide 20,000 students with a unique environment that allows students to grow in their faith while performing at high academic levels in a community of dedicated educators, parents, and advocates.
Find a School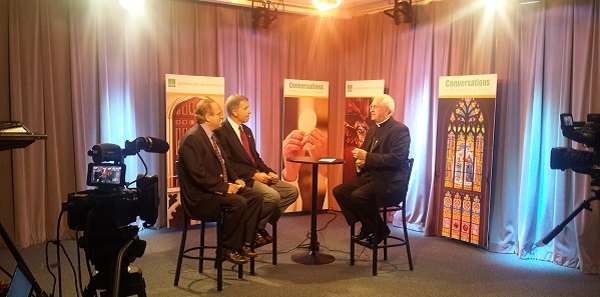 Conversations with Archbishop Kurtz
Conversations is a monthly, 30-minute television show in which Archbishop Kurtz participates in an ongoing conversation about the Archdiocese of Louisville, his involvement with the larger Church (both nationally and globally), and issues of faith in general.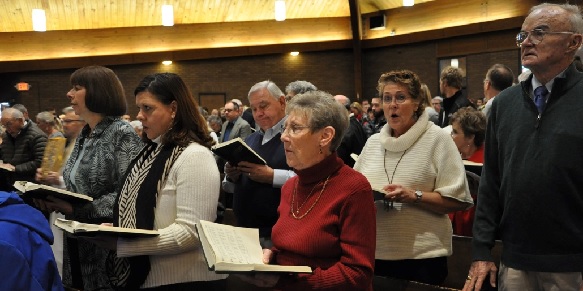 The Soul of the Parish: Being Led by the Holy Spirit Alive in our Midst
In his new pastoral letter, Archbishop Kurtz rejoices in sharing his reflections on the parish discernment process that took place in so many parishes of the Archdiocese over the last year and a half.
Read Here
Conversations is a monthly, 30-minute television show in which I participate in an ongoing conversation about the Archdiocese of Louisville, my involvement with the larger Church (both nationally and globally), and issues of faith in [...]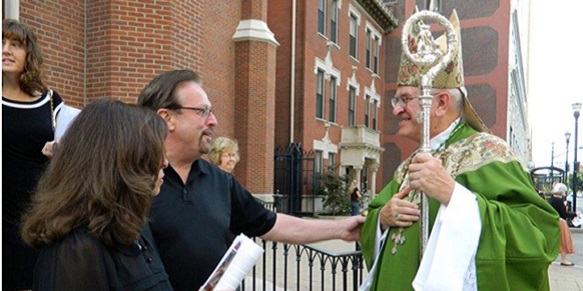 IMAGE: CNS photo/Terray Sylvester, ReutersBy Tom TracyMIAMI (CNS) -- Yirca Salazar, a quality assurance specialist for Catholic Charities of the Archdiocese of Miami, was just a toddler when 1992's Category-5 Hurricane Andrew left a trail [...]
IMAGE: CNS photo/Paul HaringBy Carol GlatzVATICAN CITY (CNS) -- With the launch of a new book, Pope Francis is calling for a new alliance -- between young and old -- to change the world. In [...]
Oct 24, 2018 12:00am - Oct 26, 2018 12:00am @ The Galt House
Oct 24, 2018 6:30pm - 8:00pm @ St. John the Apostle, Brandenburg
Oct 27, 2018 10:00am @ Pastoral Center