No child or adult should ever experience abuse by anyone, especially a church minister. We all have the right to be treated with dignity and to expect our church to reflect the goodness of God in all of its dealings.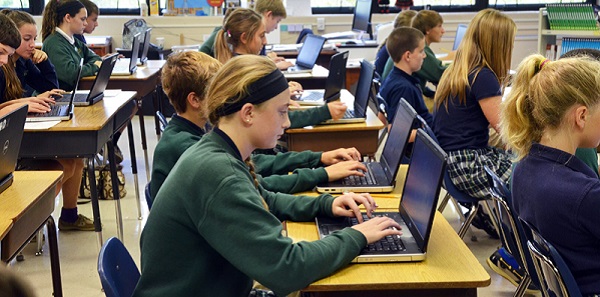 This is More Than an Education
Catholic Schools in the Archdiocese of Louisville provide 20,000 students with a unique environment that allows students to grow in their faith while performing at high academic levels in a community of dedicated educators, parents, and advocates.
Find a School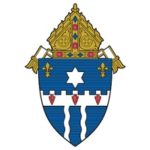 Archbishop's Leadership Briefing
Archbishop's Leadership Briefings keep Catholics informed of developments in the Church, especially in light of the Church's response to sexual abuse, and other issues of importance in the Archdiocese of Louisville.
Learn More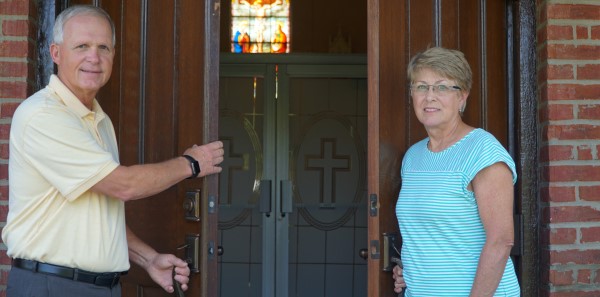 A Door That is Always Open to Everyone
All are welcome to explore the 110 vibrant and diverse parish communities in 24 counties throughout Central Kentucky. Find contact information, parish histories, Mass schedules and other information.
View Parishes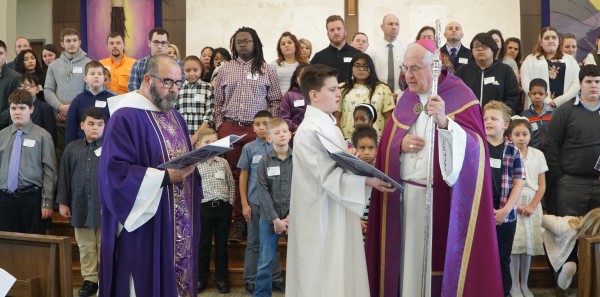 Below is a letter I submitted today to The Courier Journal in response to an editorial cartoon published in the August 15 issue of the newspaper.  For those who have questions about in-person instruction, [...]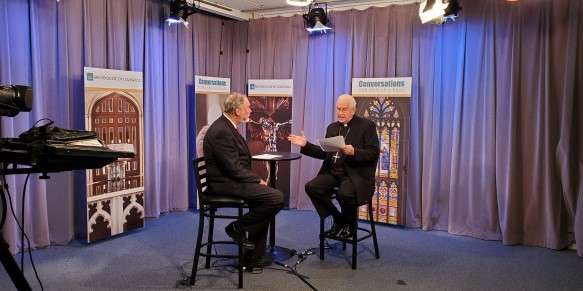 Conversations with Archbishop Kurtz is a 30-minute television show featuring an ongoing conversation with Archbishop Kurtz and his guests about the Archdiocese of Louisville, his involvement with the larger Church (both nationally and globally), and issues of faith in general.
QUEBEC CITY (CNS) — Cardinal Gerald Lacroix asked parishes in the Archdiocese of Quebec to "pause" their catechetical programs to give them the time they need to think about what comes next. The last few [...]
ARLINGTON, Va. (CNS) — At a time when all people are yearning for a message of hope, Bishop Michael F. Burbidge of Arlington wants the church to be ready to use all manner of media [...]
Sep 24, 2020 3:30pm - 6:00pm @ Maloney Center
Sep 30, 2020 6:00pm - 8:00pm @ Zoom
Oct 03, 2020 9:00am - 11:30am @ Maloney Center