Find information and resources about the Archdiocese of Louisville's commitment to reporting child abuse and to ensuring a safe environment for our children and youth.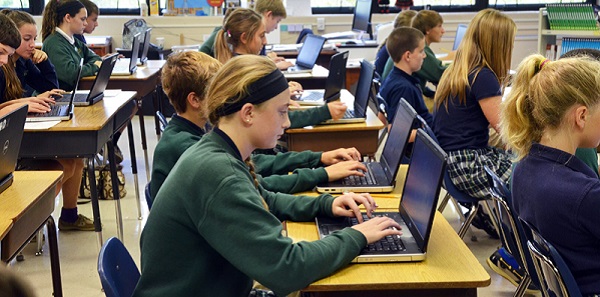 This is More Than an Education
Catholic Schools in the Archdiocese of Louisville provide 20,000 students with a unique environment that allows students to grow in their faith while performing at high academic levels in a community of dedicated educators, parents, and advocates.
Find a School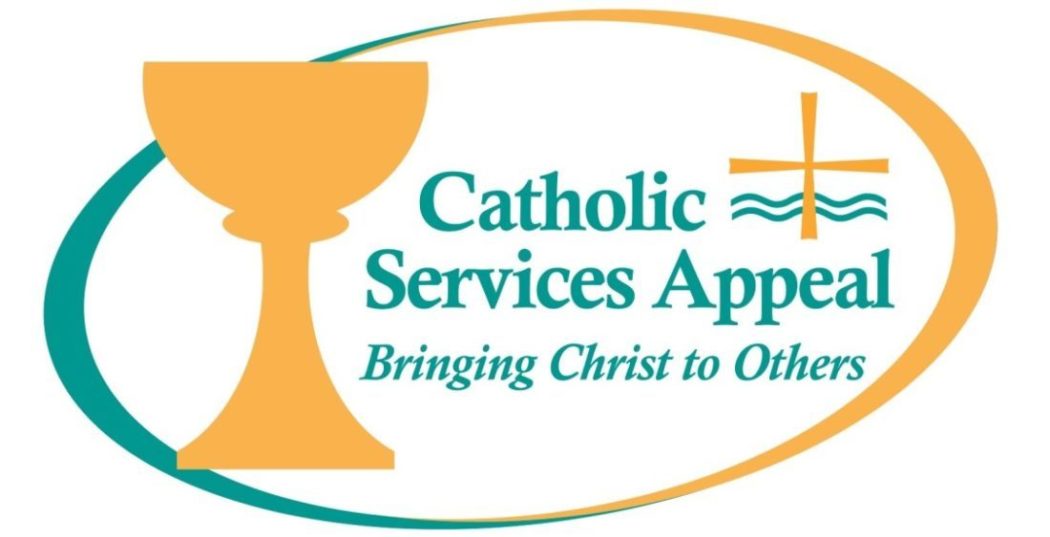 Supporting the Catholic Services Appeal
The Catholic Services Appeal supports programs that care for those who are poor and vulnerable, instills lifelong faith formation and learning, promotes vocations, assists retired priests, enhances worship, and supports parishes and schools.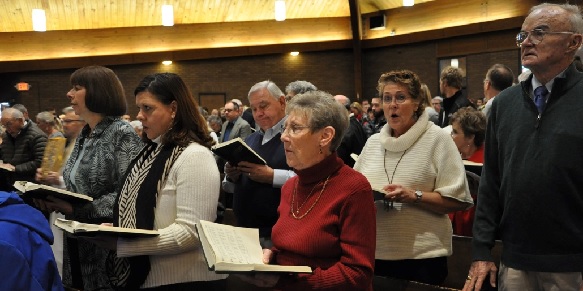 The Soul of the Parish: Being Led by the Holy Spirit Alive in our Midst
In his new pastoral letter, Archbishop Kurtz rejoices in sharing his reflections on the parish discernment process that took place in so many parishes of the Archdiocese over the last year and a half.
Read Here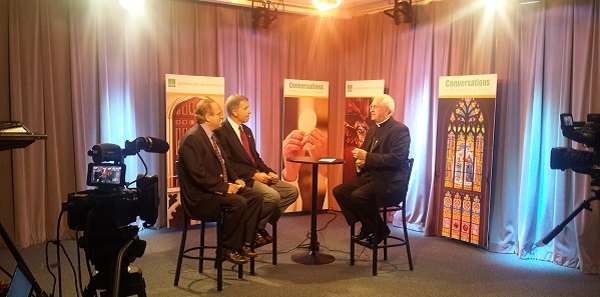 Conversations with Archbishop Kurtz
is a monthly, 30-minute television show in which Archbishop Kurtz participates in an ongoing conversation about the Archdiocese of Louisville, his involvement with the larger Church (both nationally and globally), and issues of faith in general.
Click Here to Watch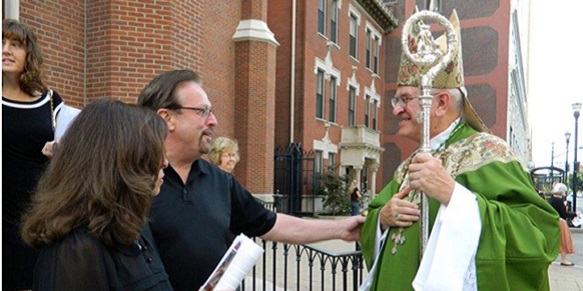 I join with Bishop Foys in condemning the actions of the Covington Catholic students towards Mr. Nathan Phillips and the Native American Community yesterday in Washington.  I have every confidence that the leadership of the [...]
IMAGE: CNS photo/Yoichi Okamoto, courteBy WASHINGTON (CNS) -- Societies today need "artisans of peace," like the Rev. Martin Luther King Jr., "who can be messengers and authentic witnesses of God the Father, who wills the [...]
IMAGE: CNS photo/Tyler OrsburnBy Julie AsherWASHINGTON (CNS) -- Those who stand up for the dignity of life in all its stages and want to see this respect for all life enshrined once again in U.S. [...]
Jan 21, 2019 10:00am @ Cathedral of the Assumption
Jan 26, 2019 9:00am - 4:00pm @ Cathedral of the Assumption Undercroft
Jan 28, 2019 12:00am - Feb 02, 2019 12:00am @