Reverend Stanley L. Osborne, a retired priest of the Archdiocese of Louisville, died on July 17, 2018, at the age of 85.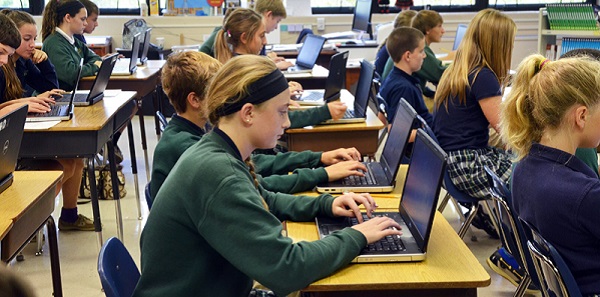 This is More Than an Education
Catholic Schools in the Archdiocese of Louisville provide 20,000 students with a unique environment that allows students to grow in their faith while performing at high academic levels in a community of dedicated educators, parents, and advocates.
Find a School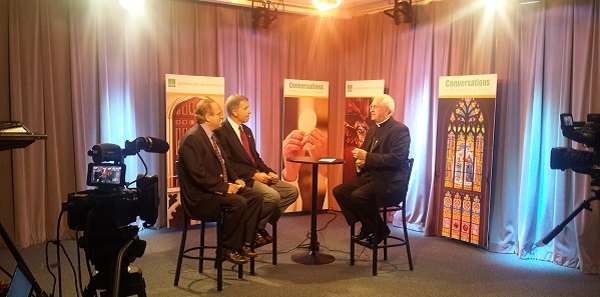 Conversations with Archbishop Kurtz
Conversations is a monthly, 30-minute television show in which Archbishop Kurtz participates in an ongoing conversation about the Archdiocese of Louisville, his involvement with the larger Church (both nationally and globally), and issues of faith in general.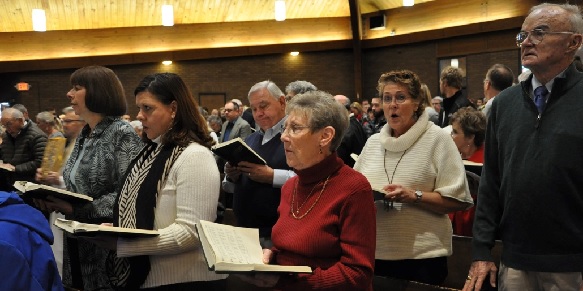 A Door That is Always Open to Everyone
All are welcome to explore the 110 vibrant and diverse parish communities in 24 counties throughout Central Kentucky. Find contact information, parish histories, Mass schedules and other information.
View Parishes
This year we celebrate the 50th anniversary of Blessed Pope Paul VI's encyclical, Humanae Vitae, which provides beautiful and clear teaching about God's plan for married love and the transmission of life.  On May 6 of this [...]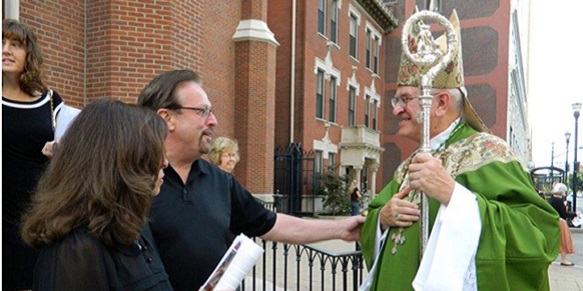 By Marnie McAllister, Record Editor People in the Portland and Russell communities struggling to afford rent, utilities, prescriptions, clothing and nourishment have for nearly 50...
The post Micro-grocery opens inside Sister Visitor appeared first on The Record.
IMAGE: CNS photo/Jerry MennengaBy Joanne FoxWEST BEND, Iowa (CNS) -- With apologies to Fats Domino, Father Lawrence Carney is "walkin' and talkin' about you and me," and hoping that listeners will come back to -- [...]
IMAGE: CNS photo/Saadia AzimBy Saadia AzimRANCHI, India (CNS) -- Theodore Kiro held 13-month-old Navya on her return to his family after they were separated for a week. The crying baby happily clung to Kiro, whom [...]
Jul 25, 2018 10:00am @ Maloney Center
Jul 26, 2018 12:00pm - 1:00pm @ Catholic Charities of Louisville St. Anthony Campus
Jul 30, 2018 1:00pm - 3:30pm @ Maloney Center