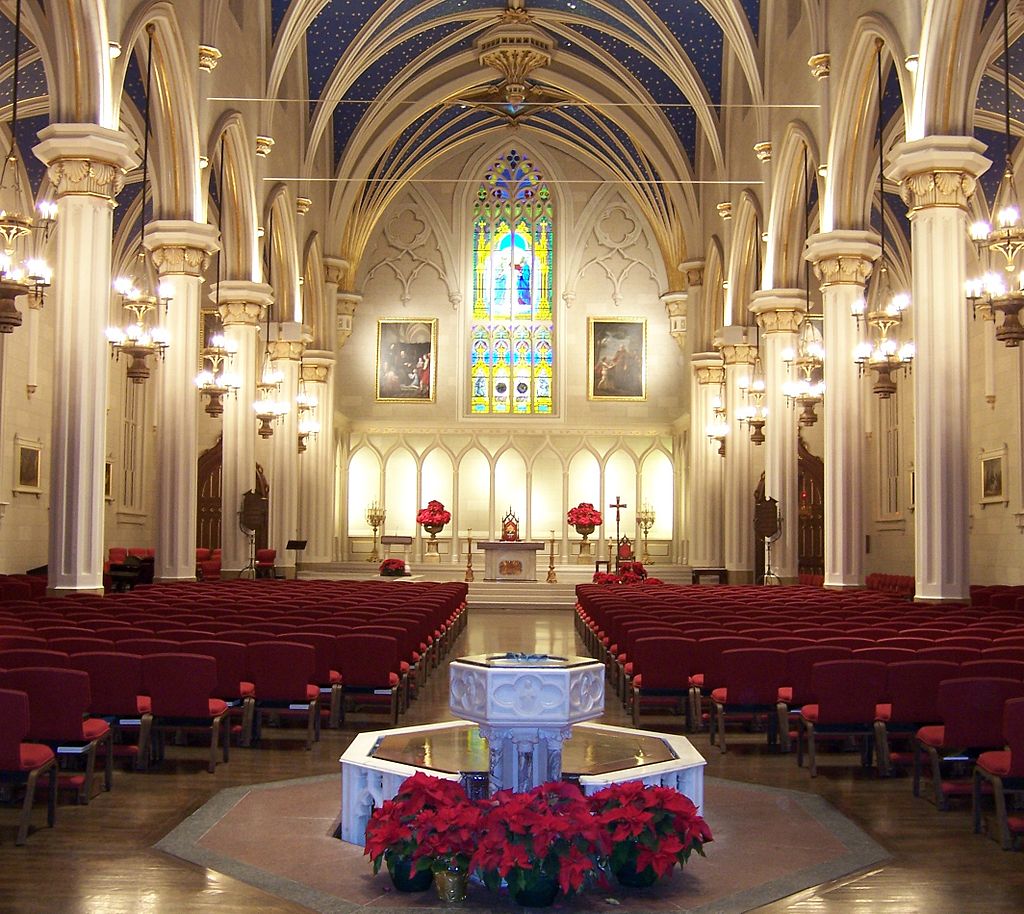 I am very grateful to WAVE 3 News who has graciously agreed to air live our Holy Week liturgies from the Cathedral of the Assumption. This is a wonderful service to the Catholic community and to all people in the WAVE viewing area (please see list of counties in our Archdiocese below) who will benefit from viewing these beautiful liturgies.  Below is the lineup of these offerings on all platforms:
Watch the following Cathedral of the Assumption Holy Week services on TV (Spectrum Channel 6, Wave 3.1), wave3.com, the free WAVE 3 News app on your cell phone, on Facebook and on ROKU, Amazon Fire and Apple TV:
Note: Archbishop Kurtz will preside at all liturgies except for the Wednesday Tenebrae Service.
4/5 at Noon: Palm Sunday Mass
4/7 at 7:00 p.m. Chrism Mass
4/8 at 7:00 p.m. Tenebrae Service (Cathedral pastor Fr. Michael Wimsatt Presiding)
4/9 at 7:00 p.m. Mass of the Lord's Supper (Holy Thursday)
4/10 at 7:00 p.m. Liturgy of the Lord's Passion (Good Friday)
4/11 at 8:30 p.m. Easter Vigil
WAVE Viewing Area
Adair
Bullitt
Green
Hardin
Henry
Jefferson
Larue
Marion
Meade
Nelson
Oldham
Shelby
Spencer
Taylor
Trimble
Washington