Office of Youth and Young Adults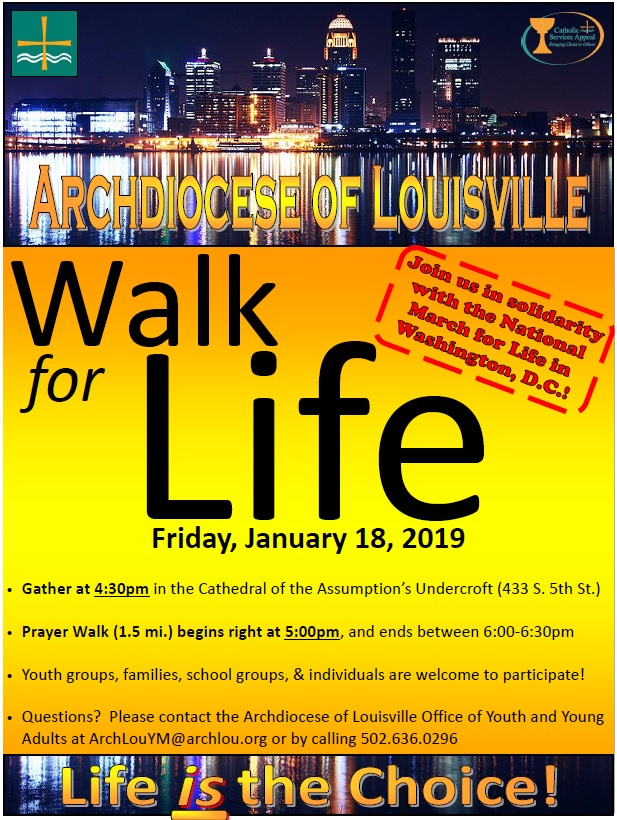 Together Encountering Christ Weekend
TEC #13
February 16-18
Flaget Center
1935 Lewiston Dr.
Louisville, KY  40216
For high school seniors and college-age young adults.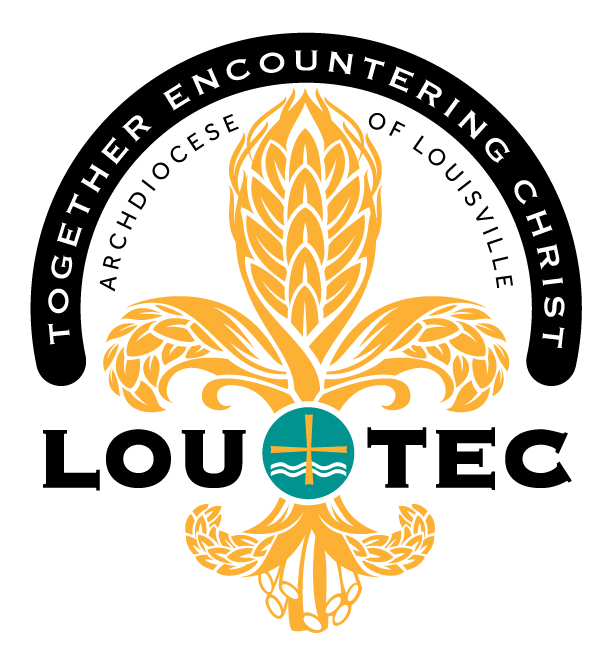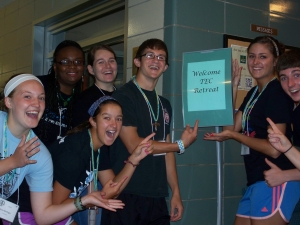 Catholic Youth Conference
9 a.m. – 9 p.m. March 2
Flaget Center
1935 Lewiston Drive
Louisville, KY 40216
ArchLou CYC (Catholic Youth Conference) is a 1-day event for high school youth from throughout the Archdiocese.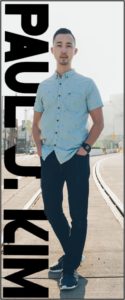 Christian Awakening Retreat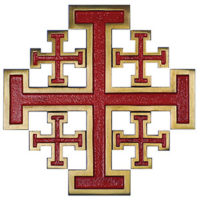 This is a retreat that many young people say changed their lives. Its origins stem from an intergenerational program in 1944. It is a retreat that has been experienced by young people all over the world. Each person's experience is different.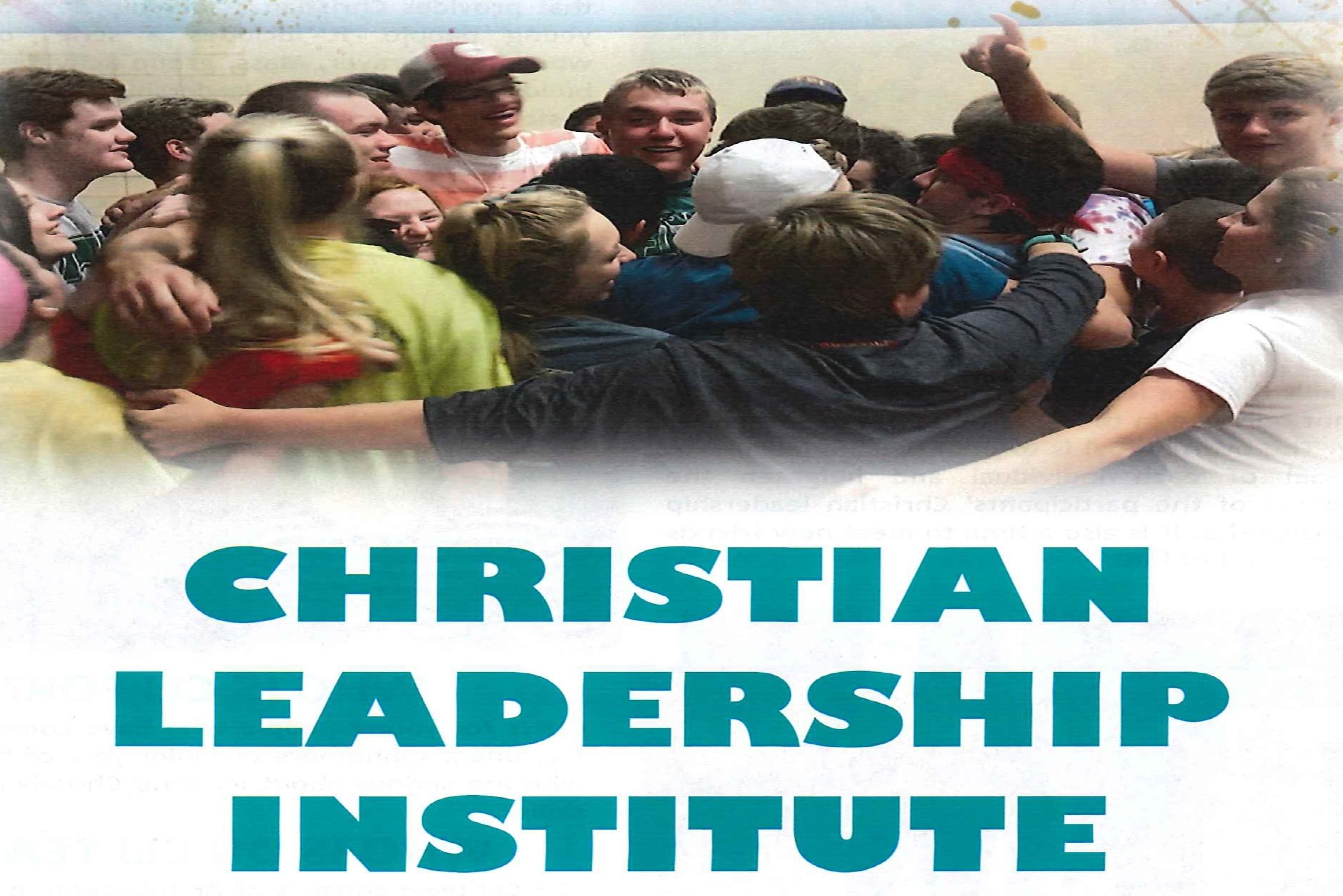 Click here to download a program flyer >
CLI is made possible through donations to the Catholic Services Appeal.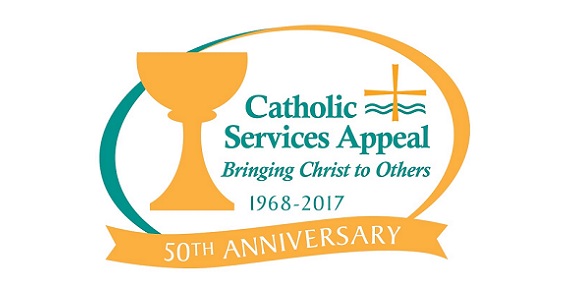 Event Details
Flaget Retreat Center
1935 Lewiston Drive
Louisville, KY 40216
Christian Leadership Institute (CLI) is a 5-day leadership development program for incoming 10th-12th grade students