Office of Youth and Young Adults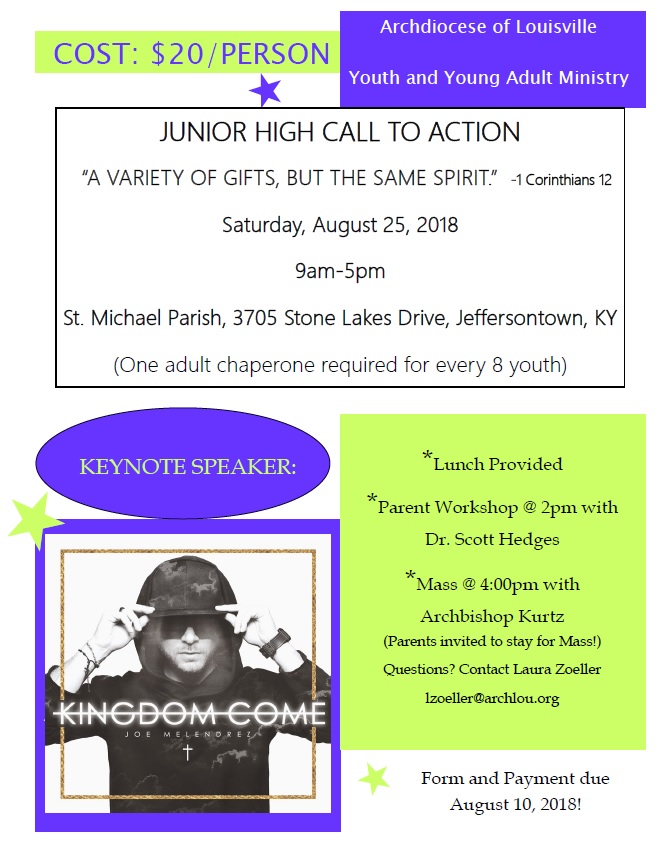 WYD 2019 Official Theme Song
Together Encountering Christ Retreat
TEC #13
February 16-18
Flaget Center
1935 Lewiston Dr.
Louisville, KY  40216
For high school seniors, college-age young adults, and young adults up to age 26.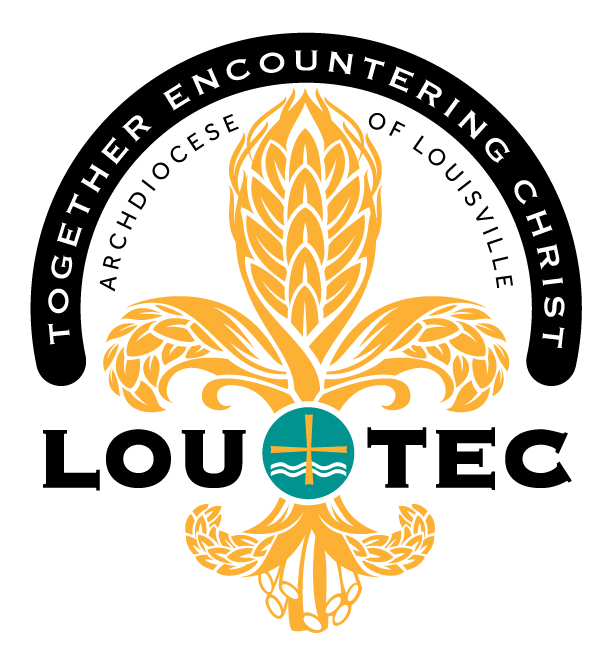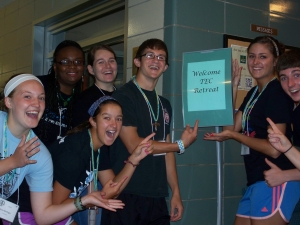 Christian Awakening Retreat
This is a retreat that many young people say changed their lives. Its origins stem from an intergenerational program in 1944. It is a retreat that has been experienced by young people all over the world. Each person's experience is different. The weekend is full of opportunities to pray, reflect, get to know other youth, and have some fun and relax!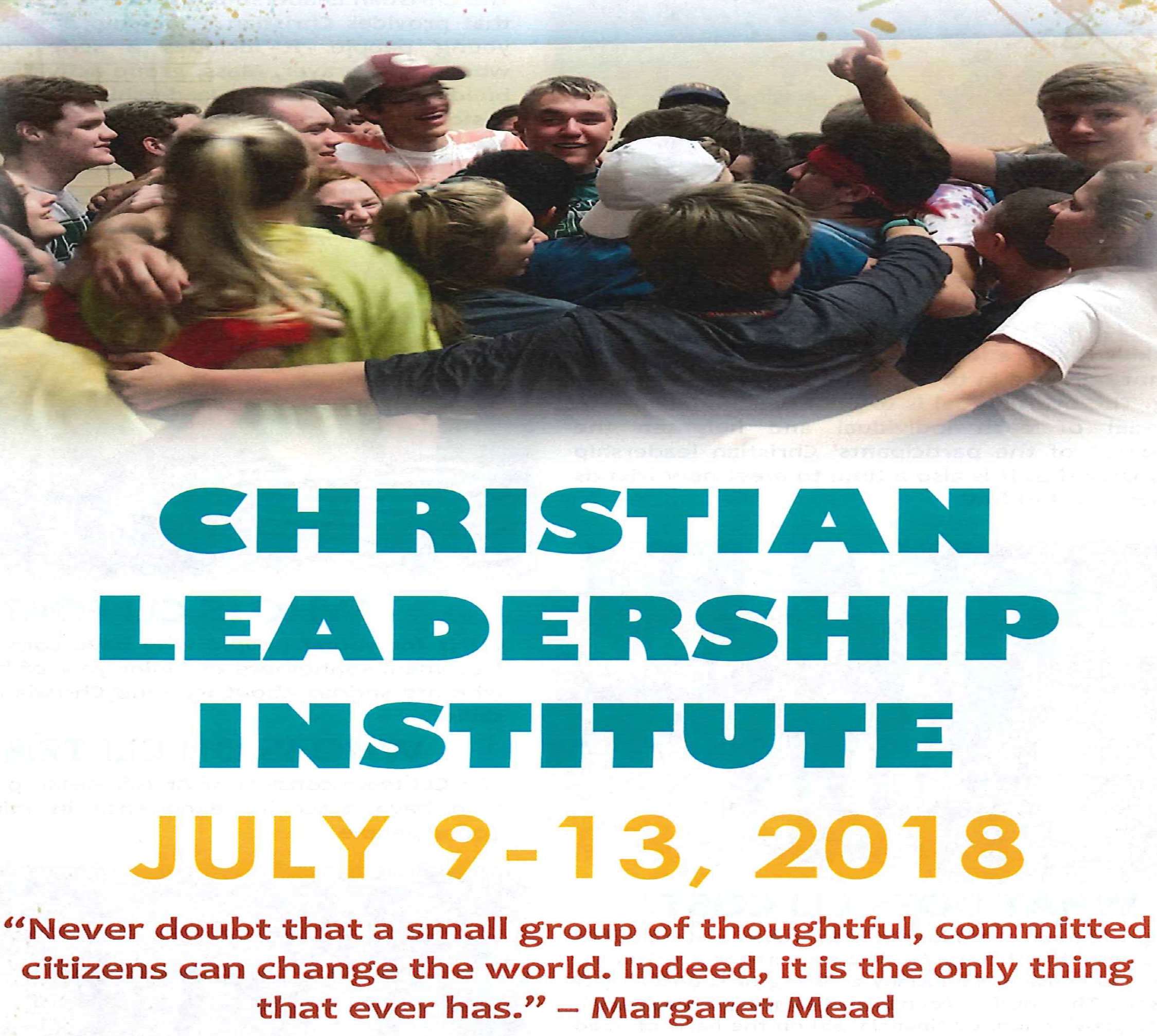 Click here to download a program flyer >
CLI is made possible through donations to the Catholic Services Appeal.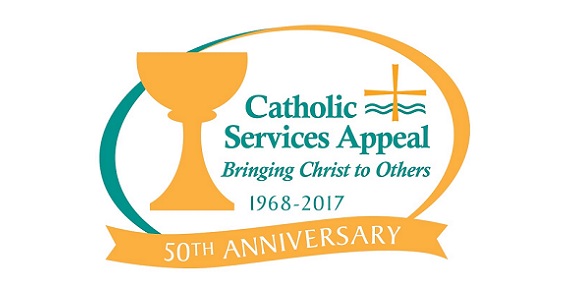 Event Details
Flaget Retreat Center
1935 Lewiston Drive
Louisville, KY 40216
Christian Leadership Institute (CLI) is a 5-day leadership development program for incoming 10th-12th grade students
Office of Youth & Young Adults:
1200 S. Shelby St., Louisville, KY 40203-2600
502-636-0296
Karl Dolson (ext. 1210) Director
Laura Zoeller (ext. 1204) Associate Director
Vivian Cornell (ext. 1207) Secretary (also Contact for Girl Scouting Religious Medals)
Youth Ministry Purpose Statement:
Provide training, support, formation, and networking opportunities among those who minister to, with, and for young people (adolescence through young adulthood).  Work with parishes and other agencies to empower young people to live as disciples of Jesus Christ, to draw young people to responsible participation in the life, mission, and work of the Church, and to foster the personal and spiritual growth of each young person.  Provide consultation and resourcing for parish-based Confirmation preparation, youth ministry, and young adult ministry, as well as for high school and college campus ministry, and high school religion/theology departments.
Youth Ministry Social Media: