Office of Youth and Young Adults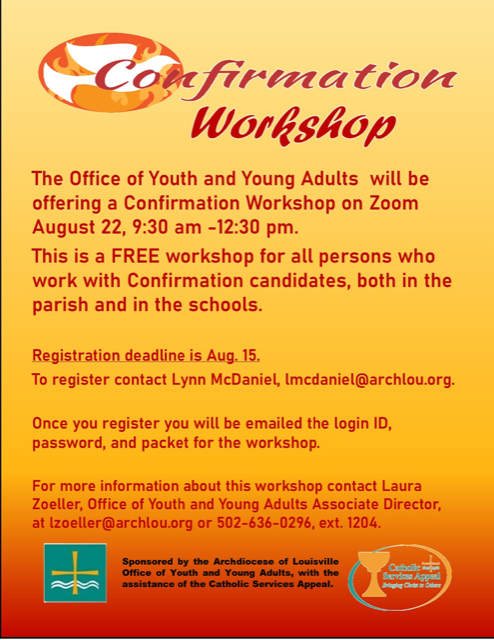 Together Encountering Christ Weekend
TEC #15
February 12-14, 2021
Flaget Center
1935 Lewiston Dr.
Louisville, KY  40216
For high school seniors and college-age young adults.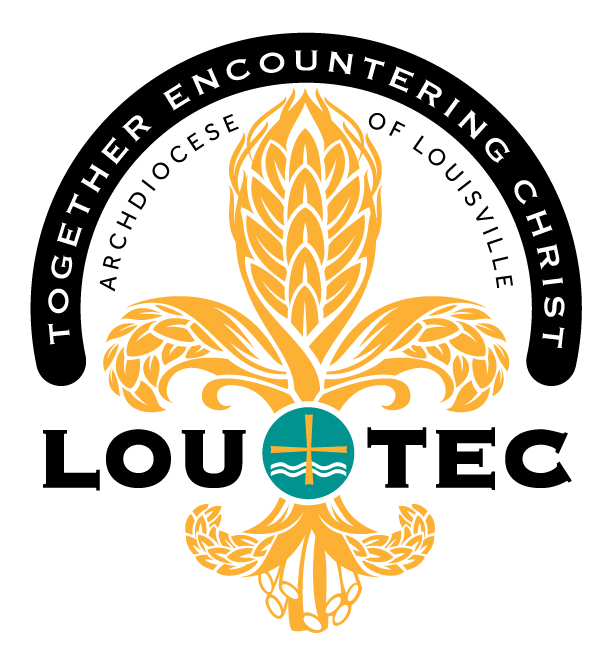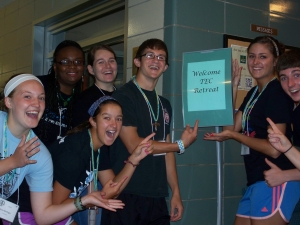 Christian Awakening Retreat
Event Details
Flaget Retreat Center
1935 Lewiston Drive
Louisville, KY 40216
THIS RETREAT IS OPEN TO JUNIORS IN HIGH SCHOOL (AND SENIORS WHO DID NOT HAVE THE OPPORTUNITY TO ATTEND LAST YEAR).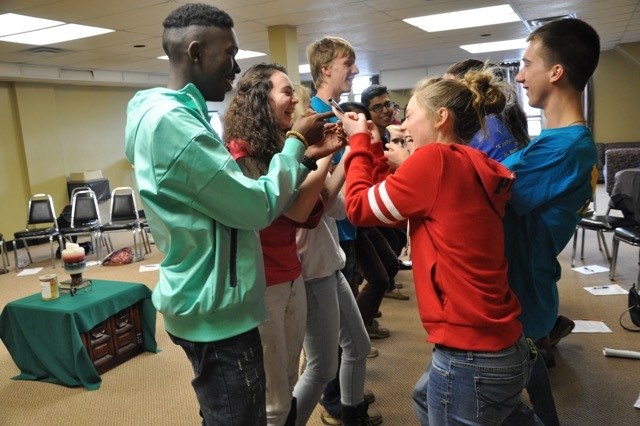 Look for CLI in Summer 2021!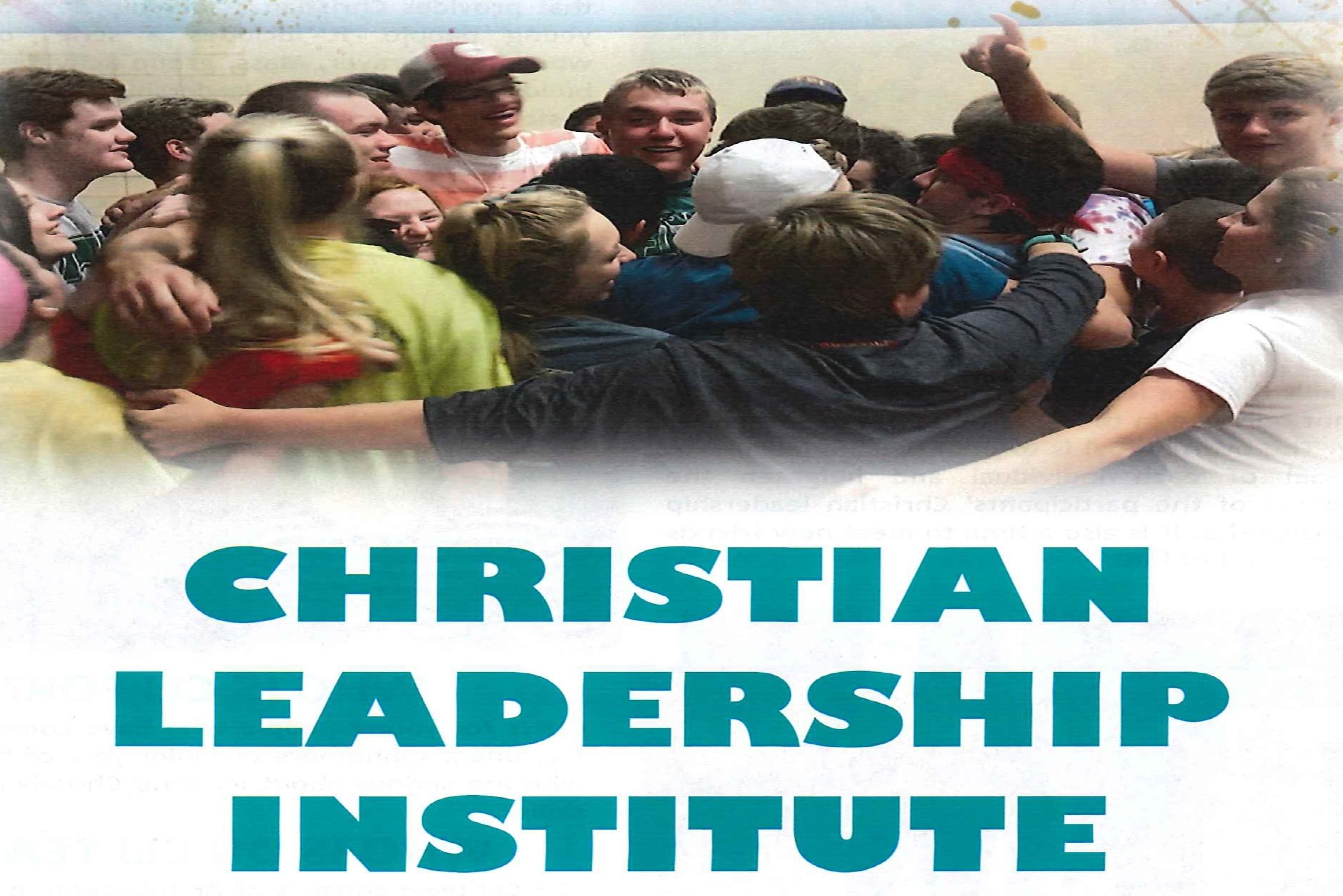 Click here to download a program flyer >
CLI is made possible through donations to the Catholic Services Appeal.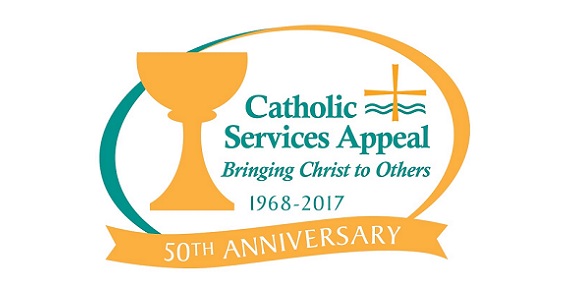 Event Details
Flaget Retreat Center
1935 Lewiston Drive
Louisville, KY 40216
Christian Leadership Institute (CLI) is a 5-day leadership development program for incoming 10th-12th grade students