Mission Statement
To serve those who minister in an active, apostolic life; to give witness to the validity of contemplation in an active world; to share a peaceful environment with our community; and to recognize God as the center of our ministry and in our relationships with others.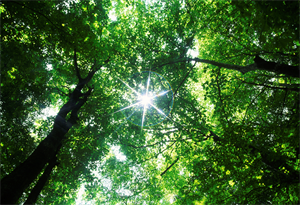 Philosophy
Flaget Center is host to many educational seminars for agency personnel, professional development for teachers, and programs for spiritual enrichment. It also serves as a community resource to various ecclesial educational groups whose philosophy and beliefs are in harmony with the gospel values of the Archdiocese.
Recent Visitors
ACTS, Bellarmine University, Catholic Conference of Kentucky, Choice Inc., Cornerstone Chrysalis, Cursillo of Louisville, Girl Scouts of Kentuckiana, Global Children's Forum, Ignation Spirituality Project, Kentucky One Health, North American Forum on the Catechumanate, Presbyterian Church U.S.A., University of Kentucky, University of Louisville, University of Michigan and United Parcel Services. See information about Flaget Center in the publication Contemplative Journal.