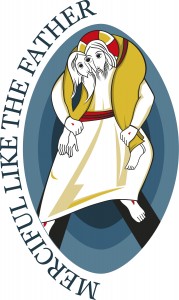 During this Year of Mercy called by Pope Francis, the Archdiocese of Louisville seeks to reach out to those who have become disconnected from the Catholic Church. Through a personal invitation from Archbishop Kurtz, listening sessions, and helpful resources, we hope to help individuals reconnect to a faith community and address their questions, concerns, and hopes.
Submit a name of a family member or friend who would like to reconnect to the Church.
Reconnect and submit your own name, along with questions and concerns you may have.
Archbishop Kurtz will send a letter of welcome to those whose names we receive. Other resources (see below) include the Tribunal to address marriage issues, mentors who can accompany those who return to the Church, family counseling, education and formation programs, and so on. Please feel free to email or call our office at 502/585-3291 or a local parish for further information or assistance.
Find information about marriage and divorce in the Church.
Find out how to reconnect to a parish community.
For information about returning to the Church after having been away for years.
Find information about education in the faith.
For reading material about Catholics beliefs and practices.
Obtain a free copy of the archdiocesan newspaper, The Record.