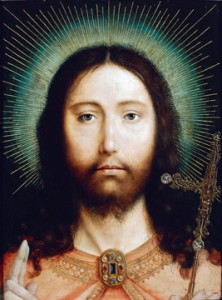 An Easter Message from Archbishop Kurtz
May God bless you as we begin the Sacred Triduum today. This is a time to take part . . .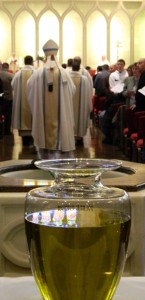 Faithful are called to renewal at the annual Chrism Mass
By Marnie McAllister, Record Assistant Editor The sacred Chrism and other oils used . . .
Read The Record online >>
Easter proclaims that love gives life, pope says; share it with others


In Rome's Colosseum, pope, thousands reflect on world's injustices


Papal preacher: Betraying Jesus is bad, doubting his mercy is worse


Apr 21, 2014 6:30pm - 8:30pm @ St. Margaret Mary Church
Apr 22, 2014 7:00pm - 9:30pm @ St. James Parish
Apr 24, 2014 7:00pm - 9:30pm @ Our Lady of Lourdes Parish