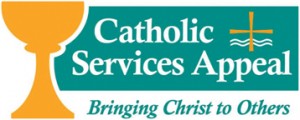 CSA campaign sets goal of $3.1 million
By Glenn Rutherford, Record Editor Last year's Catholic Services Appeal (CSA) . . .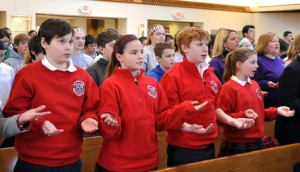 School surveys examine Catholic identity
By Marnie McAllister, Record Assistant Editor Catholic school parents and . . .
Read The Record online >>
Pope: Greed, throwaway culture fuel 'hidden euthanasia' of elderly


Divorce, migration changing the face of families worldwide, in U.S.


Vatican says bishop's dismissal not the result of sex abuse


Oct 02, 2014 1:00pm - 3:00pm @ Maloney Center
Oct 04, 2014 9:00am - 3:30pm @ Maloney Center
Oct 04, 2014 9:00am - 4:30pm @ Flaget Center