We are tracking Corporal and Spiritual Works of Mercy in the Archdiocese of Louisville during the Year of Mercy. Download a Mercy Passport for recommendations on how to perform these works and fill in works that you complete on the form below.
Mercy Passport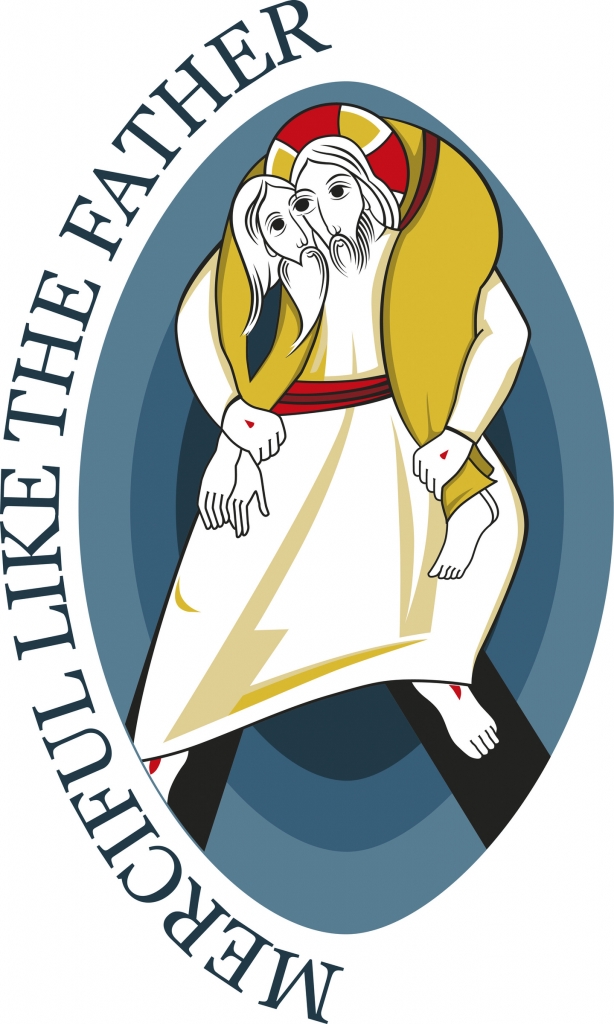 It is our hope that during the Jubilee Year of Mercy you will have an opportunity to perform these works as you live your faith.
Mercy Passports may be ordered by sending an email to cprice@archlou.org. Individuals should check with their parish first, to see if passports have already or will be ordered.
Watch as Deacon Lucio Caruso explains the Year of Mercy Passport to parishioners at Epiphany.