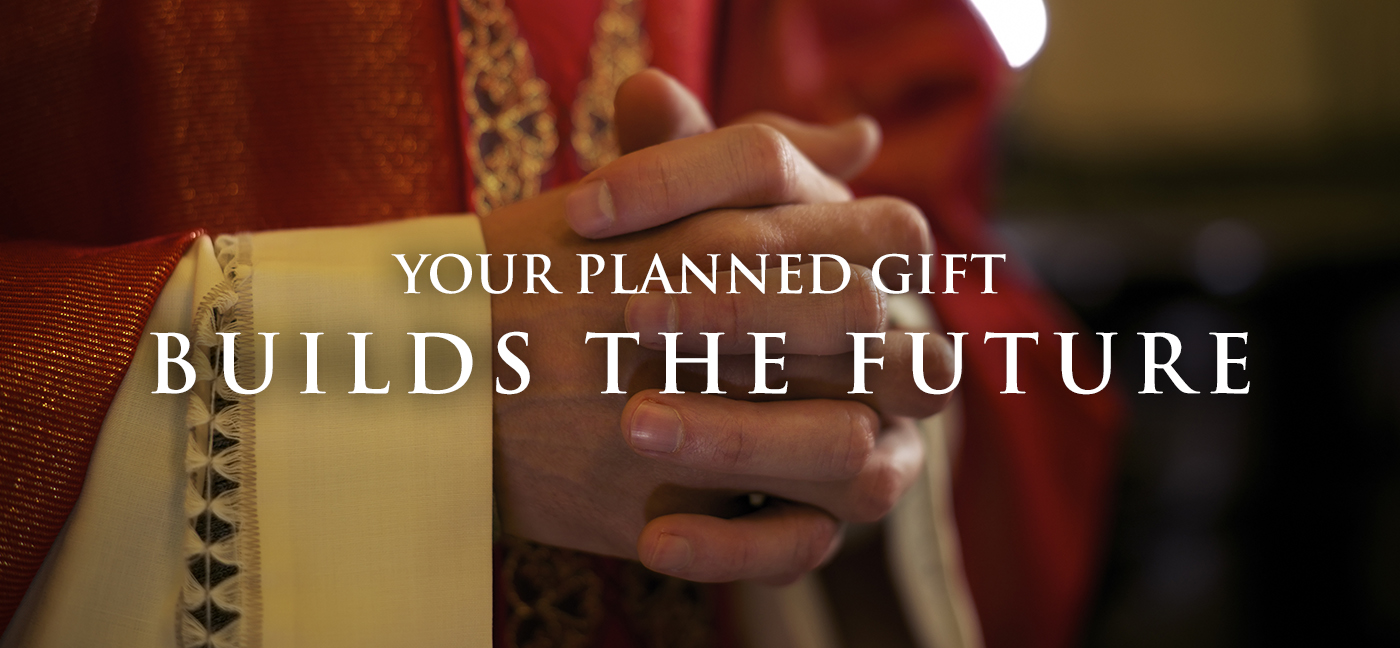 By Deacon Michael Shumway
What is planned giving?
If you plan on donating to an organization next month or next year, that's not necessarily "planned giving." Planned giving is something you outline now—but the benefits happen in the future after you are gone. Examples include: putting the Archdiocese of Louisville or your parish in your will, or naming the Archdiocese of Louisville or your parish as a beneficiary of an IRA.
Planned gifts allow donors to do something very impactful, often exceeding what they are able to do during their lifetimes. A planned gift is your legacy, supporting the values and community that you believe in long into the future.
Anyone can make a planned gift
Whether you're currently working on an estate plan, or you've never heard of planned giving—it's easy to do and isn't restricted to people with high asset totals.
It can help to think about planned giving in terms of percentages. For example, if you have two children you might plan on leaving them each 40% of your assets and earmark 20% for one or more charitable organizations that you believe in.
As you make plans—take care of your family first. Then, think about the values most important to you and how you want to pass on those ideals for future generations.
Start with conversation
It is recommended that you talk with your attorney or financial planner to navigate the most tax-efficient methods of making a gift in your estate plan.
You should talk with your loved ones about your plans—share what's important to you and why you've decided to make a planned gift. This is a way to pass on your most cherished values to those closest to you.
Also understand that sometimes things change in life. Once you create a planned gift, you have the option to make changes at any time. Now is the time to get started.
For more information, please contact: 502-585-3291 x116 or mission@archlou.org.