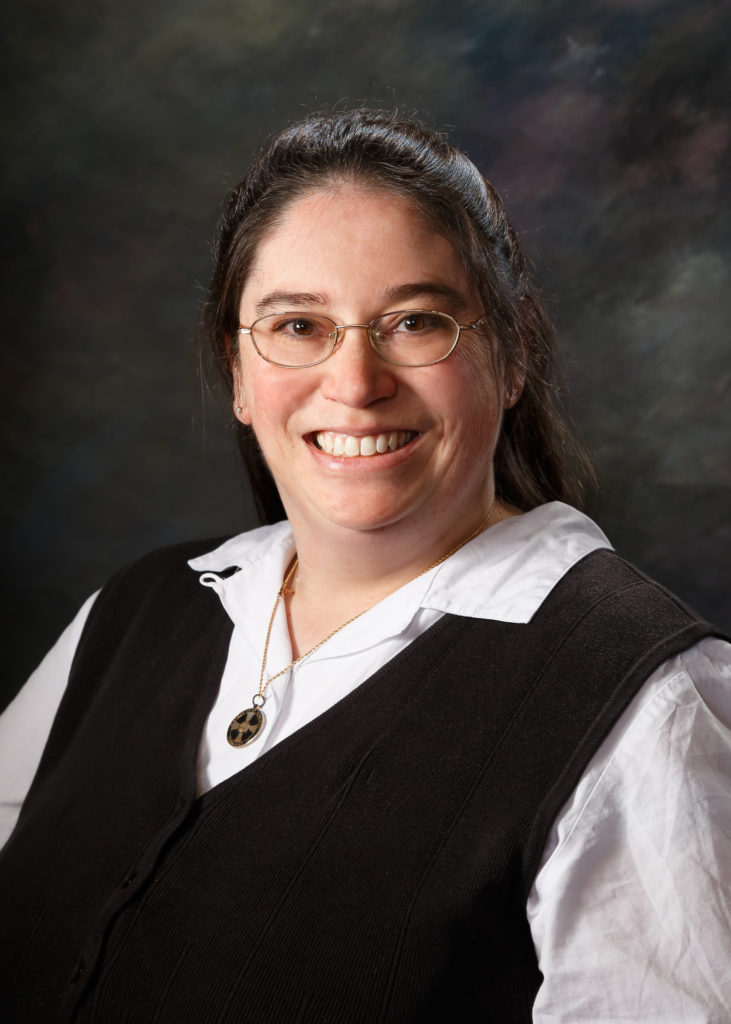 By Sister Sarah Yungwirth
Recently, Fr. Peter Do and I had the opportunity to go to Nashville, Tennessee for the Region V Vocation Directors meeting.  We were able to connect with Vocation Directors from Tennessee, Alabama, Mississippi, and Louisiana.  It was a wonderful experience to network with them and learn from them.  We were also able to share with them the good things that are happening in the Archdiocese of Louisville.  One of the things we discussed passionately was the desire to create a culture of vocations throughout our dioceses and Archdioceses.  God is calling women and men to serve him through lives of holiness and service.  God is asking each of us to encourage one another as we strive to discover how God is calling each of us daily to live as his disciples, whatever that may mean for each of us individually.
From this flows the concept of mentoring.  We spent a lot of our time together talking about mentoring and accompaniment.  Looking at my own life, I think of mentors who guided me and helped me to discover my gifts and talents and how those can be used in service.  I thought of the associate pastor at my parish when I was in high school in Maryland, Fr. Jim Proffitt.  Fr. Jim saw leadership potential in me and encouraged me to bring those skills to youth group.  That experience changed my life and helped my relationship with Christ to blossom in unimagined ways.  My youth minister, Karen Gullace, supported me through a big loss in my life and listened to me as I tried to find meaning and purpose in that loss.  One of my teachers, Bonnie Pratt, was a listening ear whenever I needed to talk about things with someone who wouldn't judge.  Each of these people were mentors for me in their own way and changed my life.  They helped me to begin to discover who I am and how God can be a big part of that through loving presence.  There have been many others who have touched me and helped me to grow and become the woman I am today.
Is there anyone in your life that can benefit from some mentoring, support, and encouragement?  Is there anyone you know that just needs a listening ear and open heart?  Maybe God is speaking to your heart and asking you to reach out to them today.  That just might be the blessing that God is desiring to shower on both of you!
Sister Sarah Yungwirth is Associate Director for Vocations for the Archdiocese of Louisville.