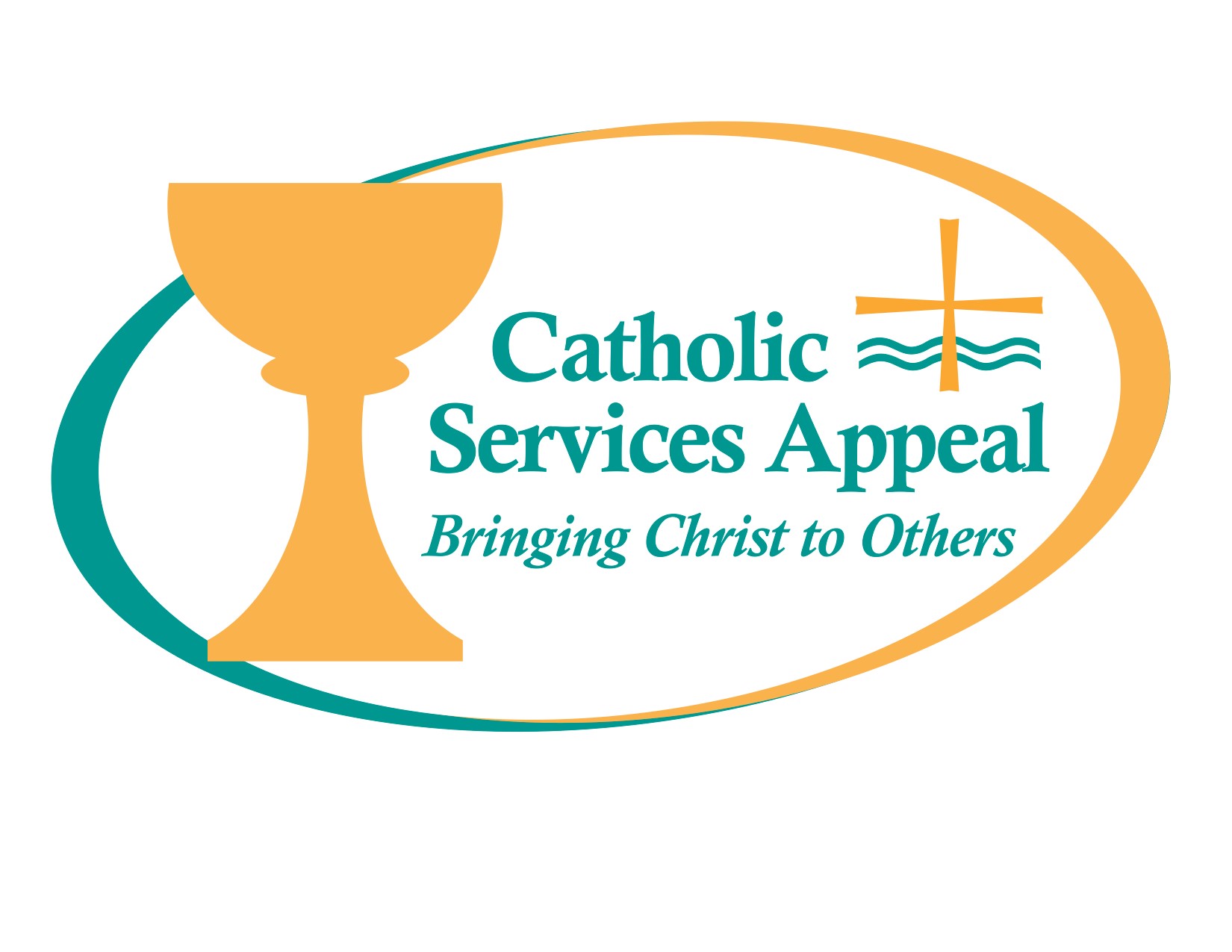 By Sarah Wunderlin
Change is in the air here in Kentucky; it is finally starting to feel like fall! Fall is a wonderful season- the leaves change colors, there is a crisp chill in the air, and the flavor of pumpkin spice is once more the center of attention. Fall also ushers in another wonderful beginning, the start of the annual Catholic Services Appeal. A new season of Bringing Christ to Others.
The beginning of the CSA is wonderful because it starts another year of ensuring the more than 100 ministries and services provided by the Archdiocese of Louisville will have the necessary financial support to continue.
Here are just a few examples of the many works the Catholic Services Appeal supports:
Launched a new senior program at the Catholic Enrichment Center to emphasize the vitality, ability, and value of the senior population. More than 30 seniors gather weekly to address their needs for connection, engagement, and support.
Assisted 67 individuals who were victims of human trafficking and held 77 human trafficking prevention trainings for 2,010 individuals.
Held a Lent retreat for 69 Hispanic teens in response to the V Encuentro process.
Ordained five men to the diocesan priesthood and three men to the transitional diaconate.
Convened an advisory board of 45 high school students to provide a "voice of youth" for our Youth Office staff.
Held seven refugee simulations that provide parish and school participants with insight into the challenges faced by millions of refugees worldwide.
Graduated 11 individuals from the Common Table culinary arts training program, a social enterprise activity designed to provide training in the culinary arts for refugees, former inmates, and other Louisville residents who are in need of job assistance. This program also provided catering services for 177 events.
So this year, as you check your mailbox the week of October 1, please consider supporting the Catholic Services Appeal. Your gift helps the Archdiocese provide ministries and services to people across the 24 counties of central Kentucky, which would not be possible without the generosity of the Catholic community.
If you would like to learn more about the CSA or make a gift in support of the many ministries and services of the Archdiocese of Louisville please visit www.ArchLou.org/CSA.
Sarah Wunderlin is the Director of Annual Giving for the Archdiocese of Louisville.